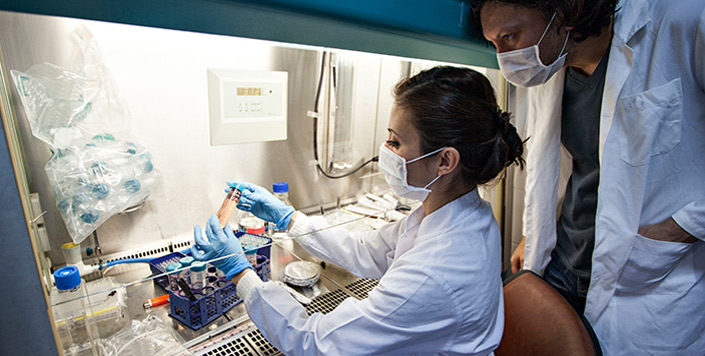 Abstract
Colon polyps arising from diverticula are rare with only a few cases reported to date.1 Most colon diverticula are considered "false diverticula" and are composed mainly of mucosa and submucosa that protrude through the muscularis externa layer and are covered by the serosa. Because of this, endoscopic resection of such polyps carries a high risk of perforation and management has traditionally been with surgical intervention, which increases the risk of complications. In this series, we present 2 cases of successful excision of an adenomatous polyp located within the lumen of a diverticulum using endoscopic mucosal resection (EMR).
Recommended Citation
Shakhatreh, M., Rapoport, G. L., & Zamir, A. (2022). Endoscopic Management of Polyps Arising From Diverticula. ACG case reports journal, 9(5), e00779. https://doi.org/10.14309/crj.0000000000000779
Creative Commons License


This work is licensed under a Creative Commons Attribution 4.0 International License.
Publication Title
ACG case reports journal
DOI
10.14309/crj.0000000000000779