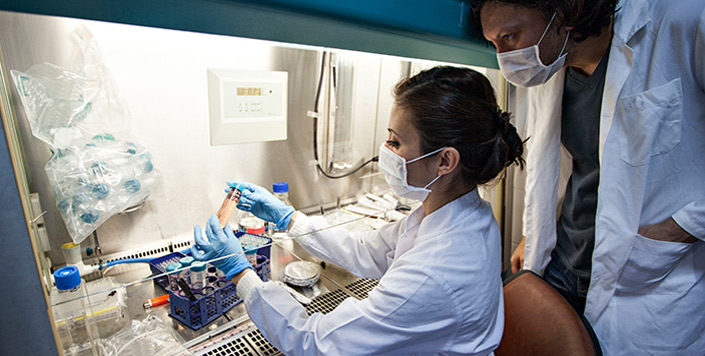 Abstract
Introduction
Pyoderma gangrenosum (PG) is a rare neutrophilic dermatosis of non-infectious etiology. Cocaine-induced PG (CIPG) is a documented clinical variant.
Case presentation
We report an exceptional case of cocaine-induced PG flare unresponsive to conventional treatment in the context of positive COVID status. A 41year-old male with past medical history of recent COVID infection, pyoderma gangrenosum and chronic cocaine abuse presented with acutely worsening multifocal ulcerations covering multiple limbs approximately 30% body surface area (BSA) one day after cocaine use. After hospitalization for ten days with no improvement in cutaneous symptoms, he was transferred to a burn center for disease control with biologics.
Discussion
The previous temporal relationship between disease outbreak and cocaine consumption and improvement after its discontinuation no longer remained in the setting of COVID positive status. This is the first case in literature of extensive and treatment-refractory PG in a COVID-positive patient with recent cocaine use.
Conclusion
This case highlights the importance of further investigation on the connection between COVID infection and PG and the need for establishing treatment guidelines for PG.
Recommended Citation
Adams, J., Habenicht, D., & Gibran, Y. (2022). COVID-19 infection and treatment-resistant cocaine-induced pyoderma gangrenosum: A case report. Annals of medicine and surgery (2012), 78, 103828. https://doi.org/10.1016/j.amsu.2022.103828
Creative Commons License


This work is licensed under a Creative Commons Attribution 4.0 International License.
Publication Title
Annals of medicine and surgery
DOI
10.1016/j.amsu.2022.103828
Mentor/PI Department
Internal Medicine