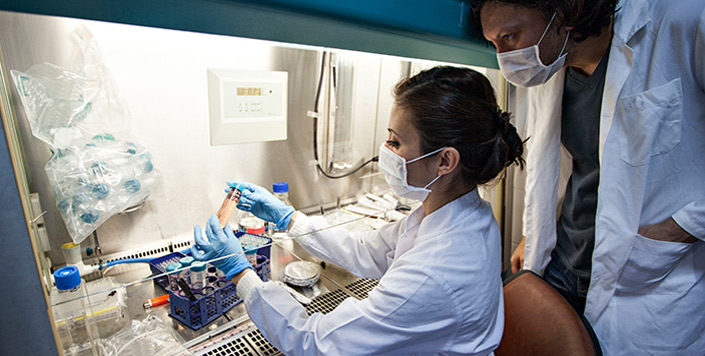 Abstract
Since the United States Food and Drug Administration's approval of over-the-counter levonorgestrel emergency contraception, access to this time-sensitive medication has improved. However, multiple barriers, including the cost of the medication and pharmacy availability, still exist. The objective of this study was to determine the over-the-counter availability of levonorgestrel emergency contraception in pharmacies on Oahu, Hawaii. We conducted a cross-sectional population-based study using in-person simulated patient encounters at all pharmacies on Oahu. Out of 109 chain pharmacies and 13 independent pharmacies, 102 (84%) pharmacies had levonorgestrel emergency contraception available over the counter. Of pharmacies in which it was available, 12.7% required an employee to unlock the medication, 37.3% required the medication to be unlocked at the register, 29.4% were packaged in a large plastic box, and 3.9% were packaged in a blister pack. Levonorgestrel emergency contraception is widely available as an over-the-counter medication in pharmacies on Oahu, yet there are packaging and display practices that make it less accessible. Many of these practices could be improved with pharmacy education or changes in store policies. Systems-based interventions are needed to improve the access to levonorgestrel emergency contraception as an over-the-counter medication.
Recommended Citation
Chin, J., Salcedo, J., & Raidoo, S. (2020). Over-The-Counter Availability of Levonorgestrel Emergency Contraception in Pharmacies on Oahu. Pharmacy, 8(1), 20. https://doi.org/10.3390/pharmacy8010020
Creative Commons License


This work is licensed under a Creative Commons Attribution 4.0 International License.
Publication Title
Pharmacy
DOI
10.3390/pharmacy8010020
Mentor/PI Department
Obstetrics and Gynecology