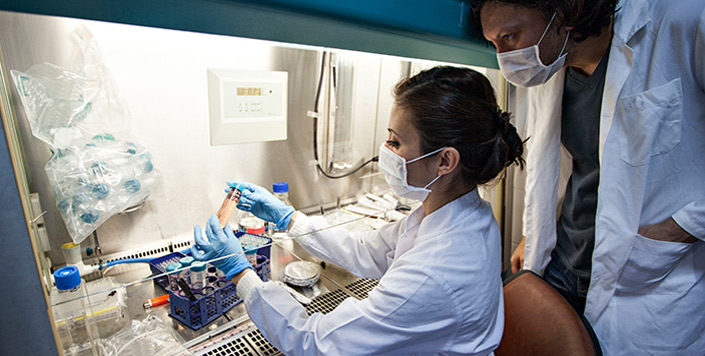 Publication Date
7-22-2022
Abstract
Millions of people around the globe suffer peripheral nerve injuries caused by trauma and medical disorders. However, medical school curricula are profoundly deficient in peripheral nerve education. This lack of knowledge within the healthcare profession may cause inadequate patient care. We developed the Virtual Peripheral Nerve Academy (VPNA) as a reusable virtual learning environment to provide medical students with detailed education on the peripheral nervous system (PNS). Students are introduced to the PNS through virtual 3D rendering of the human body, wherein they visualize individual nerves through dissection and observe normal motor and sensory function associated with each nerve. PNS structures that are absent from traditional texts are included in this visualization, ranging from the innervation of joints to the normal anatomic variation required for differential diagnosis of pain after an injury. Detailed modules on peripheral nerve disorders allow students to observe pathophysiological mechanisms, associated symptomatology, and appropriate treatments. Students are briefed on a patient clinical case, then interact with a patient avatar to learn the appropriate diagnostics, including physical exam maneuvers and electrodiagnostic testing. Interactive modules on peripheral nerve surgeries detail surgical techniques. The VPNA data and analytics dashboards allow medical students and course instructors to assess skill improvement and identify specific learning needs. The built-in learner management system and availability on both computer-based and virtual reality platforms facilitate integration into any existing medical school curricula. Ultimately, this immersive technology enables every medical student to learn about the peripheral nervous system and gain competency in treating real-life nerve pathologies.
Recommended Citation
Lee EB, Podsednik A, Khoo K, Cheema A, Cabrejo R, Shen C, Rosen J, Dellon AL. The virtual peripheral nerve academy: education for the identification and treatment of peripheral nerve disorders. Plast Aesthet Res 2022;9:46. http://dx.doi.org/10.20517/2347-9264.2022.11
Creative Commons License


This work is licensed under a Creative Commons Attribution 4.0 International License.
Publication Title
Plast Aesthet Res
DOI
10.20517/2347-9264.2022.11
Mentor/PI Department
Surgery