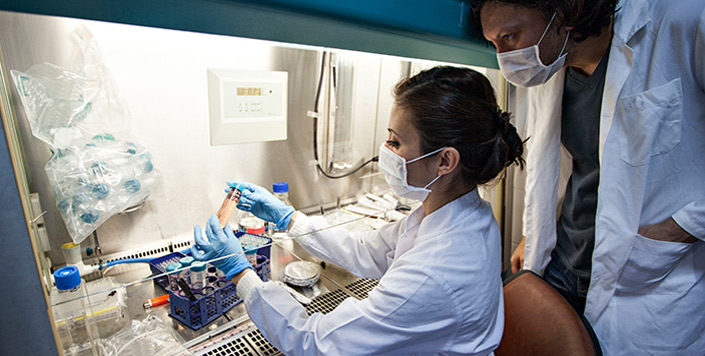 Title
Radiographic Evaluation of Pediatric Patients with Patellofemoral Instability
Publication Date
8-6-2022
Abstract
Purpose of Review
The purpose of this review is to highlight the radiographic assessments of utility in the evaluation of a pediatric patient with patellofemoral instability to facilitate a thorough work-up. Understanding of these measures is useful in understanding evolving research in this field, providing accurate patient risk assessment, and appropriately directing surgical decision-making.
Recent Findings
Recent literature has broadened the radiographic characterization of the pediatric patellar instability and its anatomic risk factors. Knee MRI can inform the assessment of skeletal maturity and novel axial alignment measurements may enhance our identification of patients at increased risk of recurrent instability. Additional improvements have been made in the objective measurement and classification of trochlear dysplasia.
Summary
Knee MRI-based skeletal age assessments may obviate the need for hand bone age assessments in growing children with patellofemoral instability. Novel objective measures exist in the evaluation of pediatric patellar instability both in the assessment of axial alignment and trochlear dysplasia. Future work should focus on how these measures can aid in guiding surgical decision-making.
Recommended Citation
Orellana, K.J., Batley, M.G., Lawrence, J.T.R. et al. Radiographic Evaluation of Pediatric Patients with Patellofemoral Instability. Curr Rev Musculoskelet Med 15, 411–426 (2022). https://doi.org/10.1007/s12178-022-09780-5
Publication Title
Curr Rev Musculoskelet Med
DOI
10.1007/s12178-022-09780-5
Academic Level
medical student