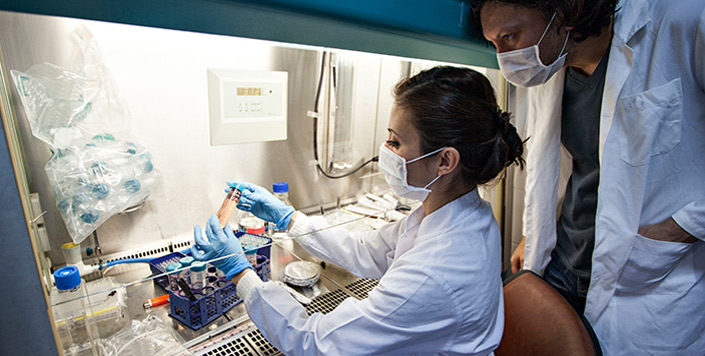 Publication Date
7-22-2022
Abstract
Background: Identifying effective therapy for recalcitrant chronic rhinosinusitis with nasal polyposis (CRSwNP) is a major challenge; and subtypes such as aspirin-exacerbated respiratory disease (AERD) are even more difficult to treat. Evidence on topical antibiotics use in (CRSwNP) is lacking. Current consensus guidelines recommend against its routine use, but recent reviews show some benefit when managing recalcitrant disease after endoscopic sinus surgery (ESS).
Objective: Evaluate the effect of culture-directed topical antibiotics on sinonasal outcomes in AERD patients with a positive perioperative sinonasal bacterial culture who have undergone ESS.
Methods: A retrospective cohort study of AERD patients with positive sinonasal culture, who underwent ESS from 2016 to 2021 was performed. Forty-four patients were identified and stratified based on their postoperative medical treatment. Twenty-six underwent postoperative intranasal corticosteroids (INCS) alone, while eighteen underwent INCS plus a 4-weeks treatment with topical antibiotics. SNOT-22 and Lund-Kennedy score (LKS) were assessed preoperatively and at 4-weeks and 4-6 months after ESS.
Results: A statistically significant improvement in the 4-weeks and 4-6 months postoperative SNOT-22 and LKS were noted within both groups (p(p=0.01). Our linear regression model demonstrated a relationship between the use of combined therapy with INCS and topical antibiotics and the LKS 4-weeks post ESS (p=0.015).
Conclusion: In AERD patients with a confirmed sinus infection, the combination of culture-directed topical antibiotics and intranasal corticosteroid irrigations in the postoperative period can provide a short-term improvement in endoscopic scores.
Recommended Citation
Martinez-Paredes JF, Choby G, Marino M, Lal D, Olomu O, Alfakir R, Stokken JK, O'Brien E and Donaldson AM (2022) Endoscopic outcomes in patients with AERD treated with topical antibiotics and intranasal corticosteroids. Front. Cell. Infect. Microbiol. 12:812215. doi: 10.3389/fcimb.2022.812215
Creative Commons License


This work is licensed under a Creative Commons Attribution 4.0 International License.
Publication Title
Frontiers in Cellular and Infection Microbiology
DOI
10.3389/fcimb.2022.812215
Mentor/PI Department
Surgery