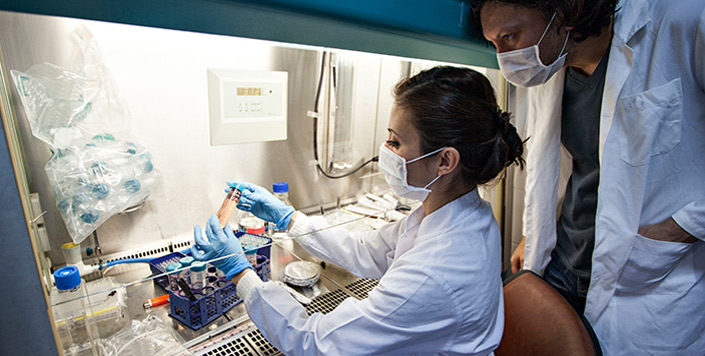 Publication Date
7-20-2022
Abstract
Introduction: Collar-button abscesses are deep space infections of the hand.
Case presentation: We present a case of a 66-year-old man who developed an acute collar-button abscess of the hand after a concrete bench fell onto the dorsal aspect of his hand. The hand abscess was managed successfully with intravenous antibiotics and operative intervention.
Discussion: While such infections comprise a small percentage of hand infections, insufficient or delayed treatment results in permanent hand disfiguration and dysfunction. This case highlights an uncommon dorsal-to-volar pattern of hand abscess extension.
Conclusion: Knowledge of the anatomy of the hand is essential to diagnosis and appropriate surgical management.
Recommended Citation
Adams, J., Habenicht, D., & Poulos, S. (2022). Collar-button abscess as a complication of infected hematoma in the setting of uncontrolled type 2 diabetes. International journal of surgery case reports, 97, 107427. Advance online publication. https://doi.org/10.1016/j.ijscr.2022.107427
Creative Commons License


This work is licensed under a Creative Commons Attribution 4.0 International License.
Publication Title
International Journal of Surgery Case Reports
DOI
10.1016/j.ijscr.2022.107427
Academic Level
medical student