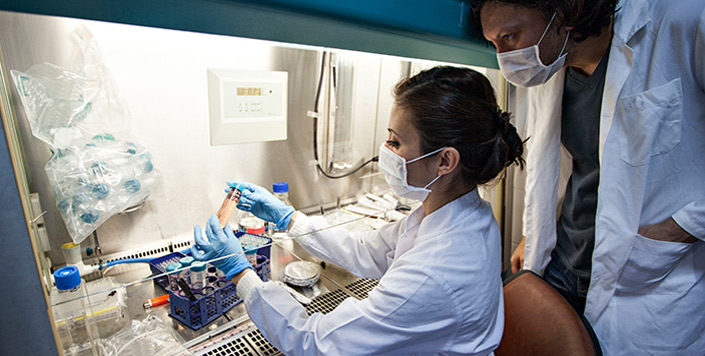 Abstract
Enteric duplication cysts are rare congenital malformations with a low incidence and there are only a few reports in the literature. Their clinical presentation varies according to the location and the type of duplication. T heir overall prognosis is good if early surgical intervention is provided. We report a 2-month-old boy who presented with a case of a giant gastroduodenal duplication cyst with a juxta-pancreatic communication and was successfully treated surgically. It is imperative to be aware of this rare congenital malformation that can present clinically with a wide range of non-specific symptoms that can cause significant morbidity and mortality if the treatment is delayed.
Recommended Citation
Martinez-Paredes, J. F., Plata-Diaz, D. G., & Pinilla, A. (2022). Giant Gastroduodenal Duplication Cyst with Juxta-Pancreatic Communication: A rare intraoperative finding. Sultan Qaboos University medical journal, 22(3), 417–420. https://doi.org/10.18295/squmj.6.2021.095
Creative Commons License


This work is licensed under a Creative Commons Attribution-No Derivative Works 4.0 International License.
Publication Title
Sultan Qaboos Univ Med J
DOI
10.18295/squmj.6.2021.095
Mentor/PI Department
Surgery