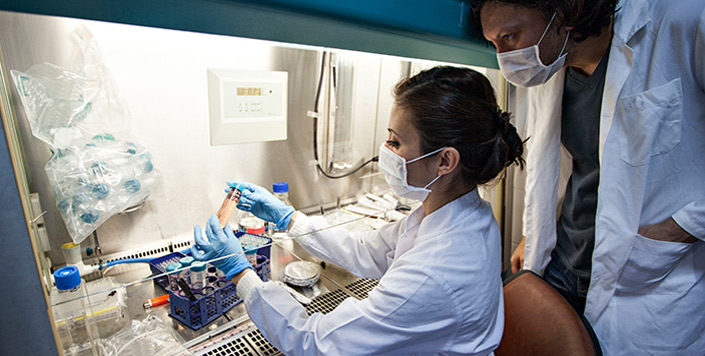 Publication Date
4-15-2022
Abstract
Apixaban is an oral anticoagulant that directly inhibits Factor Xa and is indicated for the prophylaxis and treatment of deep venous thrombosis and stroke prevention in non-valvular atrial fibrillation. Acute lower extremity Posterior Compartment Syndrome is a rare complication of Apixaban use. We present a 78-year-old male with significant medical morbidities taking Apixaban for Atrial Fibrillation presenting with post-traumatic extensive hemorrhagic bullae on the left proximal pretibial region secondary to anticoagulation. We recommend that clinicians develop awareness of the potential for serious bleeding complications of anticoagulants and devise strategies to identify the need for early recognition and prompt management.
Recommended Citation
Adams J, Ramos JH, Appareddy S, et al. Acute lower-extremity posterior compartment syndrome: a rare complication of apixaban use. AIM Clinical Cases. 2022;1:e220290. doi:10.7326/aimcc.2022.0290
Creative Commons License


This work is licensed under a Creative Commons Attribution-NonCommercial-No Derivative Works 4.0 International License.
Publication Title
Annals of Internal Medicine Clinical Cases
DOI
10.7326/aimcc.2022.0290
Mentor/PI Department
Internal Medicine