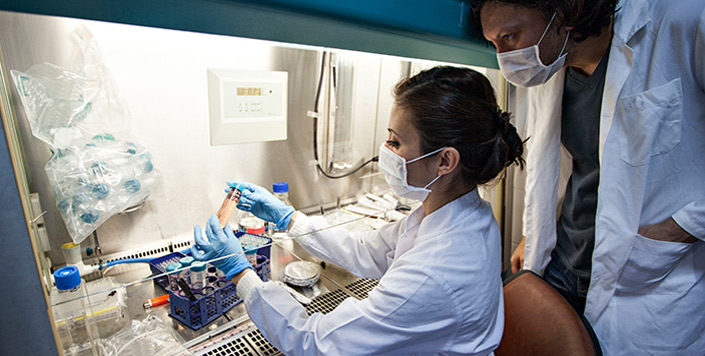 Publication Date
4-12-2018
Abstract
Background: Family doctors (FDs) focus on biopsychosocial components of health during consultations. However, much of the evidence employed by these doctors is produced by researchers who are not routinely involved in family practice. Family doctors competent in both clinical practice and research are essential to addressing this gap. With the growing recognition of family medicine as the specialty of choice for many young doctors, there is a scarcity of literature that describes their experiences in combining research and daily family practice.
Aim: Members from Young Doctor Movements (YDMs) under the auspices of the World Organisation of Family Doctors (WONCA) sought to address this knowledge gap by reflecting on their experiences towards becoming researchers. With the assistance of senior doctors, they explored solutions that can help young FDs incorporate research into their family practice. Methods: Following an online YDM meeting, a summary of the experiences of young FDs as well as strategies useful for incorporating research into their everyday practice as FDs was prepared.
Result: Nine thematic areas were derived, including experiences and motivation towards regular research, culture and environment of practice, relevance and gains of research, teamwork and mentorship.
Conclusion: Family practices can incorporate research by promoting a personal and organisational research culture, highlighting gains and relevance of making it part of the profession and fostering teamwork, supportive networks and mentorship while making it enjoyable.
Recommended Citation
Yakubu K, Colon-Gonzalez MC, Hoedebecke K, Gkarmiri V, Hegazy NN, Popoola OO. Meeting report: 'How do I incorporate research into my family practice?': Reflections on experiences of and solutions for young family doctors. Afr J Prm Health Care Fam Med. 2018;10(1), a1633. https://doi.org/10.4102/phcfm.v10i1.1640
Creative Commons License


This work is licensed under a Creative Commons Attribution 4.0 International License.
Publication Title
African Journal of Primary Health Care & Family Medicine
DOI
10.4102/phcfm.v10i1.1640
Mentor/PI Department
Family Medicine