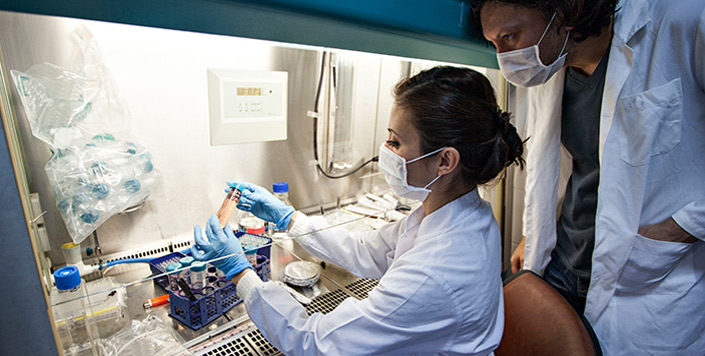 Abstract
Objective: Little is known about how primary care providers (PCPs) approach mental health care for low-income rural women. We developed a qualitative research study to explore the attitudes and practices of PCPs regarding the care of mood and anxiety disorders in rural women.
Method: We conducted semi-structured interviews with 19 family physicians, internists, and obstetrician-gynecologists (OBGYNs) in office-based practices in rural central Pennsylvania. Using thematic analysis, investigators developed a coding scheme. Questions focused on 1) screening and diagnosis of mental health conditions, 2) barriers to treatment among rural women, 3) management of mental illnesses in rural women, and 4) ideas to improve care for this population.
Results: PCP responses reflected these themes: 1) PCPs identify mental illnesses through several mechanisms including routine screening, indicator-based assessment, and self-identification by the patient; 2) Rural culture and social ecology are significant barriers to women in need of mental healthcare; 3) Mental healthcare resource limitations in rural communities lead PCPs to seek creative solutions to care for rural women with mental illnesses; 4) To improve mental healthcare in rural communities, both social norms and resource limitations must be addressed.
Conclusion: Our findings can inform future interventions to improve women's mental healthcare in rural communities. Ideas include promoting generalist education in mental healthcare, and expanding access to consultative networks. In addition, community programs to reduce the stigma of mental illnesses in rural communities may promote healthcare seeking and receptiveness to treatment.
Recommended Citation
Colon-Gonzalez, M. C., McCall-Hosenfeld, J. S., Weisman, C. S., Hillemeier, M. M., Perry, A. N., & Chuang, C. H. (2013). "Someone's got to do it" - Primary care providers (PCPs) describe caring for rural women with mental health problems. Mental health in family medicine, 10(4), 191–202.
Publication Title
Ment Health Fam Med
Mentor/PI Department
Family Medicine