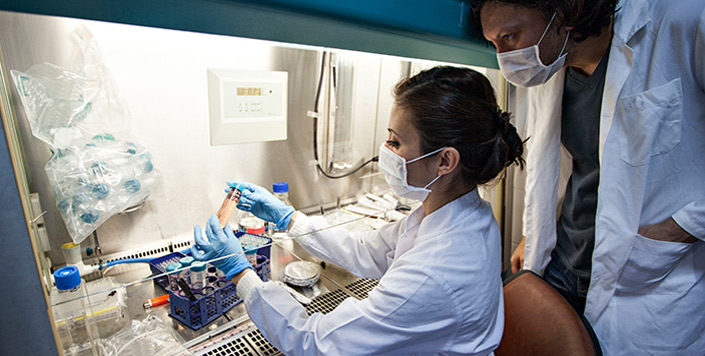 Document Type
Conference Proceeding
Abstract
Genetic Analysis Workshop 19 provided a platform for developing and evaluating statistical methods to analyze whole-genome sequence and gene expression data from a pedigree-based sample, as well as whole-exome sequence data from a large cohort of unrelated individuals. In this article we present an overview of the data sets, the GAW experience, and summaries of the contributions arranged into nine methodological themes.
Recommended Citation
Engelman, C.D., Greenwood, C.M.T., Bailey, J.N. et al. Genetic Analysis Workshop 19: methods and strategies for analyzing human sequence and gene expression data in extended families and unrelated individuals. BMC Proc 10 (Suppl 7), 19 (2016). https://doi.org/10.1186/s12919-016-0007-z
Creative Commons License


This work is licensed under a Creative Commons Attribution 4.0 International License.
Publication Title
BMC Proceedings
DOI
10.1186/s12919-016-0007-z
Mentor/PI Department
Office of Human Genetics