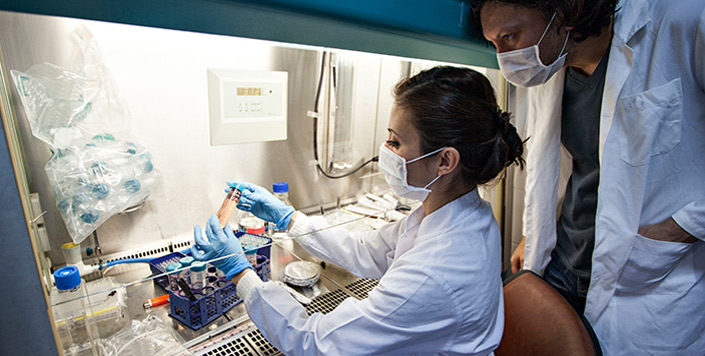 Abstract
Constitutive activation of extracellular signal regulated kinase (ERK)-Jun NH2-terminal kinase (JNK) signaling commonly occurs in tumors. The activation of ERK promotes cell proliferation, whereas that of JNK induces cell apoptosis. However, the apoptotic mechanism of ERK-JNK signaling in cancer is not well understood. Recently, we identified that apoptosis and activation of the JNK signaling pathway were induced after cordycepin treatment in human renal cancer, suggesting that JNK signaling might contribute to TK-10 cell apoptosis. We investigated the apoptotic effects of cordycepin by evaluating the activation of the ERK-JNK signaling pathway in renal cancer TK-10 cells. We found that cordycepin downregulated ERK and DUSP5, upregulated phosphorylated-JNK (p-JNK), and induced apoptosis. Moreover, we showed that siRNA-mediated inhibition of ERK downregulated DUSP5, whereas ERK overexpression upregulated DUSP5, and that DUSP5 knockdown by siRNA upregulated p-JNK. The JNK-specific inhibitor SP600125 upregulated nuclear translocation of β-catenin, and downregulated Dickkopf-1 (Dkk1), which has been shown to be a potent inhibitor of Wnt signaling. Dkk1 knockdown by siRNA upregulated nuclear β-catenin, suggesting the involvement of the Wnt/β-catenin signaling pathway. DUSP5 overexpression in TK-10 cells decreased p-JNK and increased nuclear β-catenin. The decreased Bax activation markedly protected against cordycepin-induced apoptosis. Bax subfamily proteins induced apoptosis through caspase-3. Taken together, we show that JNK signaling activation by cordycepin mediated ERK inhibition, which might have induced Bax translocation and caspase-3 activation via regulation of DUSP5 in TK-10 cells, thereby promoting the apoptosis of TK-10 cells. Targeting ERK-JNK signaling via the apoptotic effects of cordycepin could be a potential therapeutic strategy to treat renal cancer.
Recommended Citation
Hwang, J. H., Joo, J. C., Kim, D. J., Jo, E., Yoo, H. S., Lee, K. B., Park, S. J., & Jang, I. S. (2016). Cordycepin promotes apoptosis by modulating the ERK-JNK signaling pathway via DUSP5 in renal cancer cells. American journal of cancer research, 6(8), 1758–1771.
Creative Commons License


This work is licensed under a Creative Commons Attribution-NonCommercial 4.0 International License
Publication Title
American journal of cancer research
Mentor/PI Department
Molecular Science