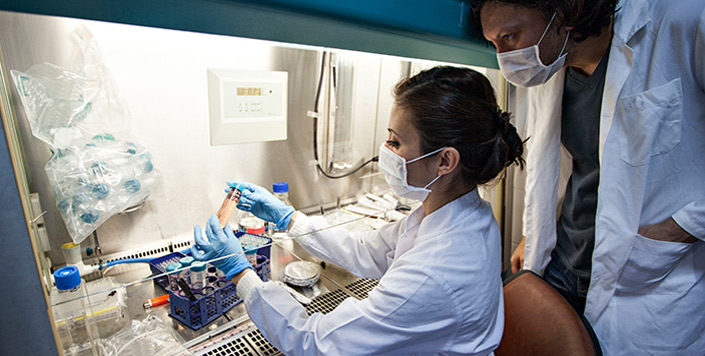 Title
Serum Vitamin D Concentrations in Baboons (Papio spp.) during Pregnancy and Obesity
Abstract
Obesity is associated with vitamin D deficiency, which can lead to serious problems during pregnancy. However, the mechanisms of the deficiency and guidelines for vitamin D supplementation during pregnancy are not established yet, and variations in environmental exposures combined with the difficulties of performing research in pregnant women are obstacles in the evaluation of vitamin D metabolism. Baboons (Papio spp.) are an excellent, well-established model for reproductive research and represent a unique opportunity to study vitamin D metabolism in a controlled environment. This study used secondary data and specimen analysis as well as a novel experimental design to evaluate pregnant and nonpregnant baboons that were or were not exposed to sunlight while they were obese and after weight reduction. Daily D3 intake was 71% higher in nonpregnant obese baboons than in their nonobese counterparts, but serum vitamin D concentrations did not differ between these populations. In addition, serum 25-hydroxyvitamin D concentrations correlated negatively with the obesity index. This report is the first to show the effect of obesity and pregnancy on vitamin D concentrations in a NHP population. These data underline the importance of adequate vitamin D supplementation in obese animals.
Recommended Citation
Schlabritz-Loutsevitch, N. E., Comuzzie, A. G., Mahaney, M. M., Hubbard, G. B., Dick, E. J., Jr, Kocak, M., Gupta, S., Carrillo, M., Schenone, M., Postlethwaite, A., & Slominski, A. (2016). Serum Vitamin D Concentrations in Baboons (Papio spp.) during Pregnancy and Obesity. Comparative medicine, 66(2), 137–142.
Publication Title
Comparative medicine
Mentor/PI Department
Office of Human Genetics