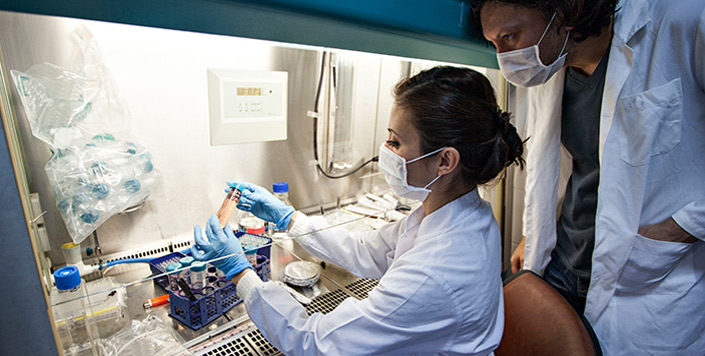 Abstract
The study aim was to investigate the effect of endogenous insulin release on lipolysis in subcutaneous adipose tissue after adrenergic stimulation in obese subjects diagnosed with type 2 diabetes (T2D). In 14 obese female T2D subjects, or 14 obese non-T2D controls, glycerol concentration was measured in response to the α1,2,ß-agonist norepinephrine, the α1-agonist norfenefrine and the ß2-agonist terbutaline (each 10-4 M), using the microdialysis technique. After 60 minutes of stimulation, an intravenous glucose load (0.5 g/kg lean body mass) was given. Local blood flow was monitored by means of the ethanol technique. Norepinephrine and norfenefrine induced a four and three fold rise in glycerol dialysate concentration (p<0.001, each), with a similar pattern in adipose tissue. Following agonist stimulation and glucose infusion, endogenous insulin release inhibited lipolysis in the presence of norepinephrine, which was more rapid and pronounced in healthy obese controls than in T2D subjects (p = 0.024 obese vs T2D subjects). Insulin-induced inhibition of lipolysis in the presence of norfenefrine was similar in all study participants. In the presence of terbutaline the lipolysis rate increased two fold until the effect of endogenous insulin (p<0.001). A similar insulin-induced decrease in lipolysis was observed for each of the norfenefrine groups and the terbutaline groups, respectively. Adipose tissue blood flow remained unchanged after the iv-glucose load. Both norepinephrine and norfenefrine diminished blood flow slightly, but insulin reversed this response (p<0.001 over the entire time). Terbutaline alone and terbutaline plus increased endogenous insulin augmented local blood flow (p<0.001 over the entire time). In conclusion, a difference in insulin-induced inhibition of lipolysis was observed in obese T2D subjects compared to obese healthy controls following modulation of sympathetic nervous system activity and is assumed to be due to ß1-adrenoceptor mediated stimulation by norepinephrine.
Recommended Citation
Schumann, U., Jenkinson, C. P., Alt, A., Zügel, M., Steinacker, J. M., & Flechtner-Mors, M. (2017). Sympathetic nervous system activity and anti-lipolytic response to iv-glucose load in subcutaneous adipose tissue of obese and obese type 2 diabetic subjects. PloS one, 12(3), e0173803. https://doi.org/10.1371/journal.pone.0173803
Creative Commons License


This work is licensed under a Creative Commons Attribution 4.0 International License.
Publication Title
PLoS One
DOI
10.1371/journal.pone.0173803
Mentor/PI Department
Office of Human Genetics