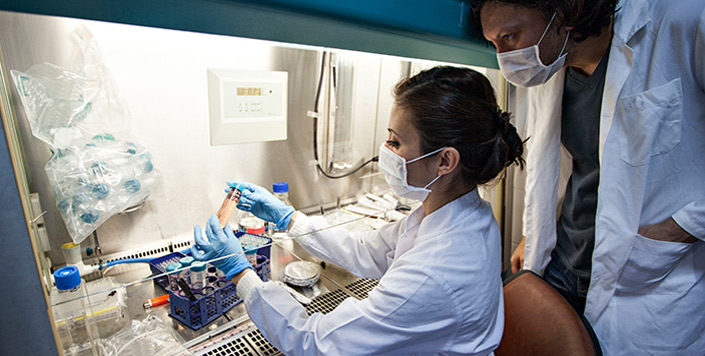 Abstract
Background
The purpose of this study was to determine if dietary manipulation can reliably induce early-stage atherosclerosis and clinically relevant changes in vascular function in an established, well-characterized nonhuman primate model.
Methods
We fed 112 baboons a high cholesterol, high fat challenge diet for two years. We assayed circulating biomarkers of cardiovascular disease (CVD) risk, at 0, 7, and 104 weeks into the challenge; assessed arterial compliance noninvasively at 104 weeks; and measured atherosclerotic lesions in three major arteries at necropsy.
Results
We observed evidence of atherosclerosis in all but one baboon fed the two-year challenge diet. CVD risk biomarkers, the prevalence, size, and complexity of arterial lesions, plus consequent arterial stiffness, were increased in comparison to dietary control animals.
Conclusions
Feeding baboons a high cholesterol, high fat diet for two years reliably induces atherosclerosis, with risk factor profiles, arterial lesions, and changes in vascular function also seen in humans.
Recommended Citation
Mahaney, M. C., Karere, G. M., Rainwater, D. L., Voruganti, V. S., Dick, E. J., Jr, Owston, M. A., Rice, K. S., Cox, L. A., Comuzzie, A. G., & VandeBerg, J. L. (2018). Diet-induced early-stage atherosclerosis in baboons: Lipoproteins, atherogenesis, and arterial compliance. Journal of medical primatology, 47(1), 3–17. https://doi.org/10.1111/jmp.12283
Publication Title
Journal of medical primatology
Mentor/PI Department
Office of Human Genetics