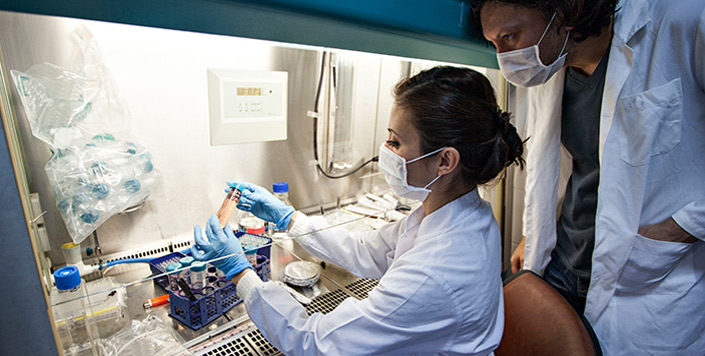 Abstract
Ribosomal S6 kinase 2 (RSK2), regulated by Ras/Raf/MEKs/ERKs, transmits upstream activation signals to downstream substrates including kinases and transcription and epigenetic factors. We observed that ELK members, including ELK1, 3, and 4, highly interacted with RSK2. We further observed that the RSK2-ELK3 interaction was mediated by N-terminal kinase and linker domains of RSK2, and the D and C domains of ELK3, resulting in the phosphorylation of ELK3. Importantly, RSK2-mediated ELK3 enhanced c-fos promoter activity. Notably, chemical inhibition of RSK2 signaling using kaempferol (a RSK2 inhibitor) or U0126 (a selective MEK inhibitor) suppressed EGF-induced c-fos promoter activity. Moreover, functional deletion of RSK2 by knockdown or knockout showed that RSK2 deficiency suppressed EGF-induced c-fos promoter activity, resulting in inhibition of AP-1 transactivation activity and Ras-mediated foci formation in NIH3T3 cells. Immunocytofluorescence assay demonstrated that RSK2 deficiency reduced ELK3 localization in the nucleus. In MDA-MB-231 breast cancer cells, knockdown of RSK2 or ELK3 suppressed cell proliferation with accumulation at the G1 cell cycle phase, resulting in inhibition of foci formation and anchorage-independent cancer colony growth in soft agar. Taken together, these results indicate that a novel RSK2/ELK3 signaling axis, by enhancing c-Fos-mediated AP-1 transactivation activity, has an essential role in cancer cell proliferation and colony growth.
Recommended Citation
Yoo, S.-M., Lee, C.-J., An, H.-J., Lee, J. Y., Lee, H. S., Kang, H. C., Cho, S.-J., Kim, S.-M., Park, J., Kim, D. J., & Cho, Y.-Y. (2019). RSK2-Mediated ELK3 Activation Enhances Cell Transformation and Breast Cancer Cell Growth by Regulation of c-fos Promoter Activity. International Journal of Molecular Sciences, 20(8), 1994. https://doi.org/10.3390/ijms20081994
Creative Commons License


This work is licensed under a Creative Commons Attribution 4.0 International License.
Publication Title
International Journal of Molecular Sciences
Mentor/PI Department
Molecular Science