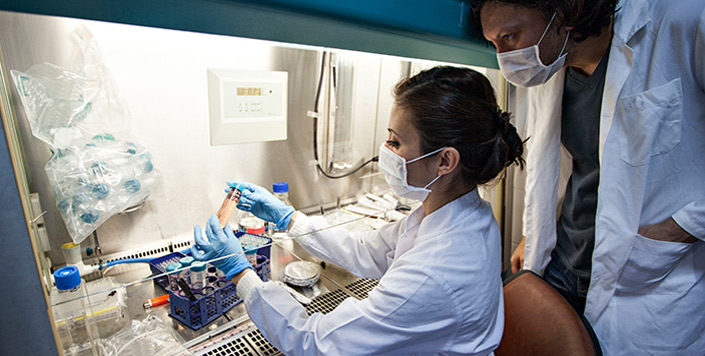 Abstract
The main vector of dengue in America is the mosquito Aedes aegypti, which is infected by dengue virus (DENV) through receptors of midgut epithelial cells. The envelope protein (E) of dengue virus binds to receptors present on the host cells through its domain III that has been primarily recognized to bind cell receptors. In order to identify potential receptors, proteins from mosquito midgut tissue and C6/36 cells were purified by affinity using columns with the recombinant E protein domain III (rE-DIII) or DENV particles bound covalently to Sepharose 4B to compare and evaluate their performance to bind proteins including putative receptors from female mosquitoes of Ae. aegypti. To determine their identity mass spectrometric analysis of purified proteins separated by polyacrylamide gel electrophoresis was performed. Our results indicate that both viral particles and rE-DIII bound proteins with the same apparent molecular weights of 57 and 67 kDa. In addition, viral particles bound high molecular weight proteins. Purified proteins identified were enolase, beta-adrenergic receptor kinase (beta-ARK), translation elongation factor EF-1 alpha/Tu, and cadherin.
Recommended Citation
Muñoz, M. D. L., Limón-Camacho, G., Tovar, R., Diaz-Badillo, A., Mendoza-Hernández, G., & Black, W. C. (2013). Proteomic identification of dengue virus binding proteins in Aedes aegypti mosquitoes and Aedes albopictus cells. BioMed research international, 2013. https://doi.org/10.1155/2013/875958
Creative Commons License


This work is licensed under a Creative Commons Attribution 4.0 International License.
Publication Title
BioMed research international
Mentor/PI Department
Office of Human Genetics