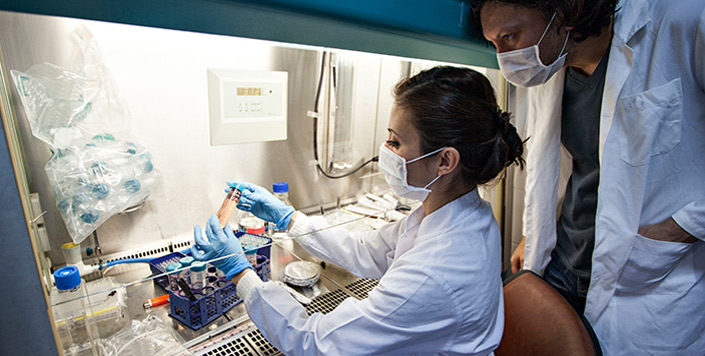 Document Type
Conference Proceeding
Abstract
In July of 2016, the University of Texas Rio Grande Valley (UTRGV) School of Medicine matriculated their first cohort (Class of 2020). In an attempt to organize the advice that the Class of 2020 planned to provide future classes, a podcast was developed by several medical students from the Class of 2020 in cooperation with faculty and administration.
Recommended Citation
LaPelusa, M., Alvarado, J., Escobedo, I., Terry, V., & Dingle, A. (2018, November 1). "A Voice In Your Ear" Podcast – The Second Year. American Association of Medical Colleges Learn, Serve, Lead Annual Meeting. https://podcasts.apple.com/us/podcast/a-voice-in-your-ear/id1251023982
Creative Commons License


This work is licensed under a Creative Commons Attribution-Share Alike 3.0 License.
Publication Title
American Association of Medical Colleges Learn, Serve, Lead Annual Meeting
Academic Level
medical student
Mentor/PI Department
Medical Education