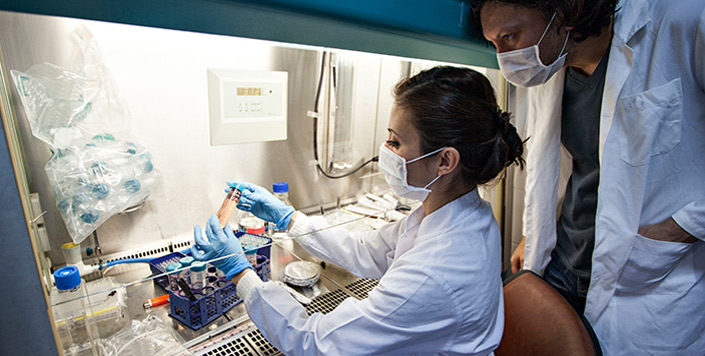 Abstract
Purpose of review
For over 60 years, chelation therapy with disodium ethylene diamine tetraacetic acid (EDTA, edetate) had been used for the treatment of cardiovascular disease (CVD) despite lack of scientific evidence for efficacy and safety. The Trial to Assess Chelation Therapy (TACT) was developed and received funding from the National Institutes of Health (NIH) to ascertain the safety and efficacy of chelation therapy in patients with CVD.
Recent findings
This pivotal trial demonstrated an improvement in outcomes in postmyocardial infarction (MI) patients. Interestingly, it also showed a particularly large reduction in CVD events and all-cause mortality in the prespecified subgroup of patients with diabetes. The TACT results may support the concept of metal chelation to reduce metal-catalyzed oxidation reactions that promote the formation of advanced glycation end products, a precursor of diabetic atherosclerosis.
Summary
In this review, we summarize the epidemiological and basic evidence linking toxic metal accumulation and diabetes-related CVD, supported by the salutary effects of chelation in TACT. If the ongoing NIH-funded TACT2, in diabetic post-MI patients, proves positive, this unique therapy will enter the armamentarium of endocrinologists and cardiologists seeking to reduce the atherosclerotic risk of their diabetic patients.
Recommended Citation
Diaz, D., Fonseca, V., Aude, Y. W., & Lamas, G. A. (2018). Chelation therapy to prevent diabetes-associated cardiovascular events. Current opinion in endocrinology, diabetes, and obesity, 25(4), 258–266. https://doi.org/10.1097/MED.0000000000000419
Publication Title
Curr Opin Endocrinol Diabetes Obes
DOI
10.1097/MED.0000000000000419