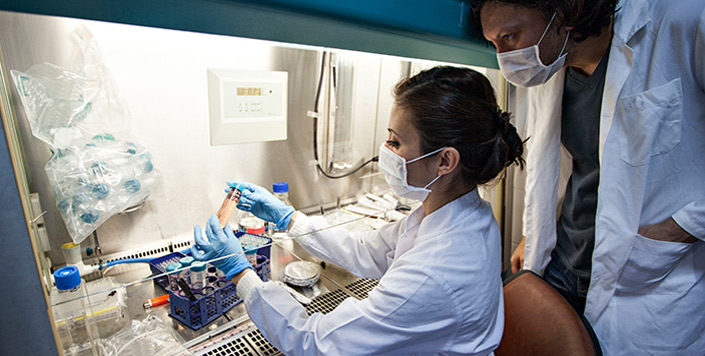 Abstract
Hepatic steatosis is a hallmark feature of kwashiorkor malnutrition. However, the pathogenesis of hepatic steatosis in kwashiorkor is uncertain. Our objective was to develop a mouse model of childhood undernutrition in order to test the hypothesis that feeding a maize vegetable diet (MVD), like that consumed by children at risk for kwashiorkor, will cause hepatic steatosis which is prevented by supplementation with choline. A MVD was developed with locally sourced organic ingredients, and fed to weanling mice (n = 9) for 6 or 13 days. An additional group of mice (n = 4) were fed a choline supplemented MVD. Weight, body composition, and liver changes were compared to control mice (n = 10) at the beginning and end of the study. The MVD resulted in reduced weight gain and hepatic steatosis. Choline supplementation prevented hepatic steatosis and was associated with increased hepatic concentrations of the methyl donor betaine. Our findings show that (1) feeding a MVD to weanling mice rapidly induces hepatic steatosis, which is a hallmark disturbance of kwashiorkor; and that (2) hepatic steatosis associated with feeding a MVD is prevented by choline supplementation. These findings support the concept that insufficient choline intake may contribute to the pathogenesis of hepatic steatosis in kwashiorkor.
Recommended Citation
Mena, L. J., Félix, V. G., Ochoa, A., Ostos, R., González, E., Aspuru, J., Velarde, P., & Maestre, G. E. (2018). Mobile Personal Health Monitoring for Automated Classification of Electrocardiogram Signals in Elderly. Computational and Mathematical Methods in Medicine, 2018, e9128054. https://doi.org/10.1155/2018/9128054
Creative Commons License


This work is licensed under a Creative Commons Attribution 4.0 International License.
Publication Title
Nutrients
Academic Level
medical student