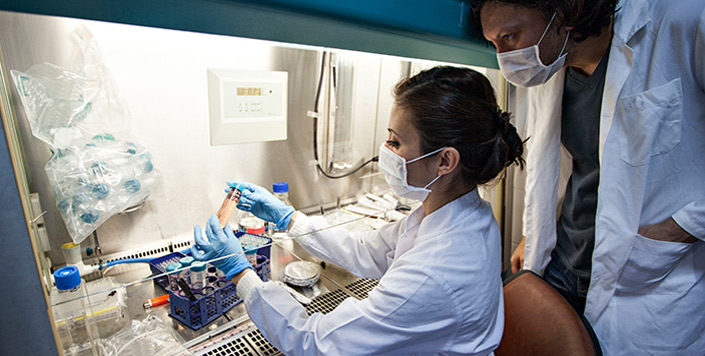 Abstract
Murine typhus is an endemic infectious disease caused by Rickettsia typhi and is transmitted by fleas. It typically causes a mild illness with symptoms of fever, rash, headache, chills, and non-specific gastrointestinal complaints. However, there have been no reported cases in the literature of murine typhus infection causing symptoms of acute psychosis and disseminated intravascular coagulation (DIC).
A 30-year-old female with a history of gastric bypass and chronic pain syndrome presented to the emergency department with altered mental state and fever. She developed vivid visual hallucinations, DIC, and hypoxia with pulmonary opacities, ultimately requiring intubation. Magnetic resonance imaging (MRI) showed leptomeningeal enhancement with unremarkable cerebrospinal fluid (CSF) studies. Serum murine typhus serology came back positive. Doxycycline therapy was initiated, which resulted in complete patient recovery.
This case shows that murine typhus infection may present with acute psychosis and can mimic DIC, leading to diagnostic confusion. MRI sequences may show leptomeningeal enhancement, which has never been reported before in patients with typhus. Early neurological imaging using advanced MRI sequences for patients presenting with altered sensorium, visual hallucinations, and symptoms similar to thrombotic thrombocytopenic purpura (TTP) may help with early diagnosis, decreased hospital stay, and better prognosis.
Recommended Citation
Pervaiz, A. M., Tariq, R., Bangash, S. A., & Lal, Y. (2019). Murine Typhus Presenting with Acute Psychosis and Disseminated Intravascular Coagulation: A Case Report. Cureus, 11(4), e4450. https://doi.org/10.7759/cureus.4450
Creative Commons License


This work is licensed under a Creative Commons Attribution 4.0 International License.
Mentor/PI Department
Internal Medicine