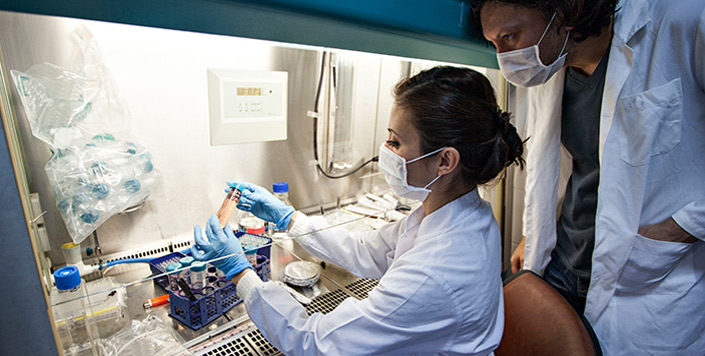 Publication Date
11-13-2022
Abstract
Refractory dysphasia could be the main symptom of Antisynthetase syndrome (ASS). IVIG may have a major impact in the successful treatment of dysphasia in patients with ASS. In our patient with ASS, IVIG treatment was an unreplaceable treatment option, and the patient regains her ability to swallow within 2 days.
Recommended Citation
Alnoukari, M, De La Garza, OG, Al Gburi, K, et al. IVIG for refractory dysphagia in Antisynthetase syndrome: A truth hard to swallow. Clin Case Rep. 2022; 10:e06569. doi: 10.1002/ccr3.6569
Creative Commons License


This work is licensed under a Creative Commons Attribution-NonCommercial-No Derivative Works 4.0 International License.
Publication Title
Clinical Case Reports