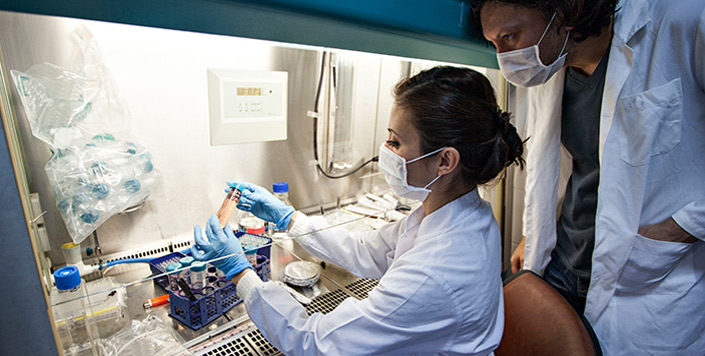 Abstract
Autosomal dominant polycystic kidney disease (ADPKD) is a common disorder that occurs in approximately one in 1000 live births. Patients may be asymptomatic or present with symptoms such as hypertension, hematuria, proteinuria, or renal function impairment. It can present with extra renal complications like cerebral aneurysms, hepatic and pancreatic cysts, infected cysts, cardiac valve disease, colonic diverticula, abdominal wall and inguinal hernia, and seminal vesicle cyst. Imaging studies such as ultrasonography (US), computed tomography (CT), and magnetic resonance imaging (MRI) provide vital information regarding the diagnosis of the disease, monitoring of the progression of the disease, and detection of complications from the disease. We present the case of a 40-year-old male who developed extra-renal complications, and how different imaging modalities facilitated and enabled us to optimize the care of this patient in a timely manner.
Recommended Citation
Nadal Bosch, J., Malcolm, J., Moya, M., Menowsky, M., & Dominici, P. (2022). The Importance of Radiologic Imaging Modalities in Autosomal Dominant Polycystic Kidney Disease. Cureus, 14(11), e31480. https://doi.org/10.7759/cureus.31480
Creative Commons License


This work is licensed under a Creative Commons Attribution 4.0 International License.