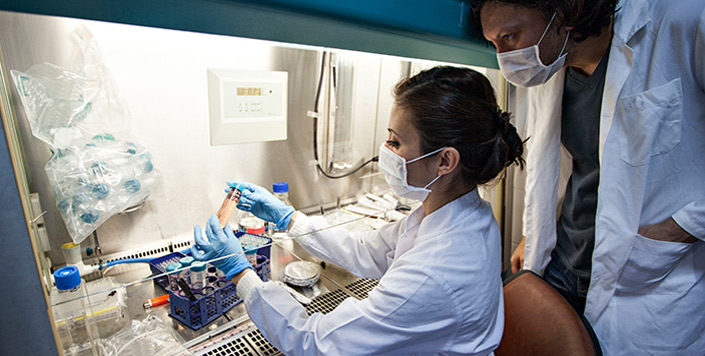 Publication Date
8-21-2018
Abstract
The phytonutrient ursolic acid (UA), present in apples, rosemary, and other plant sources, has anti-cancer properties in a number of systems, including skin cancers. However, few reports have examined upstream mechanisms by which UA may prevent or treat cancer. Recent reports have indicated UA induces death of cancer cell lines via AMP-activated protein kinase (AMPK), an energy-sensing kinase which possesses both pro-metabolic and anti-cancer effects. Other studies have shown UA activates peroxisome proliferator activated receptor α (PPARα) and the glucocorticoid receptor (GR). Here, we found the cytotoxic effect of UA in skin carcinoma cells required AMPK activation. In addition, two inhibitors of PPARα partially reversed the cytotoxic effects of UA, suggesting its effects are at least partially mediated through this receptor. Finally, inhibition of the GR did not reverse the effects of UA nor did this compound bind the GR under the conditions of experiments performed. Overall, studies elucidating the anti-cancer effects of UA may allow for the development of more potent analogues utilizing similar mechanisms. These studies may also reveal the mediators of any possible side effects or resistance mechanisms to UA therapy.
Recommended Citation
Junco, JJ, Cho, J, Mancha, A, et al. Role of AMPK and PPARα in the anti-skin cancer effects of ursolic acid. Molecular Carcinogenesis. 2018; 57: 1698– 1706. https://doi.org/10.1002/mc.22890
Creative Commons License


This work is licensed under a Creative Commons Attribution-NonCommercial-No Derivative Works 4.0 International License.
Publication Title
Molecular carcinogenesis
Mentor/PI Department
Molecular Science