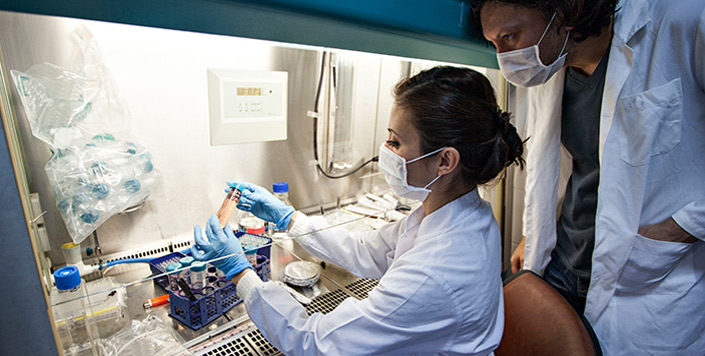 Abstract
The signal transducer and activator of transcription 3 (STAT3) protein is a major transcription factor involved in many cellular processes, such as cell growth and proliferation, differentiation, migration, and cell death or cell apoptosis. It is activated in response to a variety of extracellular stimuli including cytokines and growth factors. The aberrant activation of STAT3 contributes to several human diseases, particularly cancer. Consequently, STAT3-mediated signaling continues to be extensively studied in order to identify potential targets for the development of new and more effective clinical therapeutics. STAT3 activation can be regulated, either positively or negatively, by different posttranslational mechanisms including serine or tyrosine phosphorylation/dephosphorylation, acetylation, or demethylation. One of the major mechanisms that negatively regulates STAT3 activation is dephosphorylation of the tyrosine residue essential for its activation by protein tyrosine phosphatases (PTPs). There are seven PTPs that have been shown to dephosphorylate STAT3 and, thereby, regulate STAT3 signaling: PTP receptor-type D (PTPRD), PTP receptor-type T (PTPRT), PTP receptor-type K (PTPRK), Src homology region 2 (SH-2) domain-containing phosphatase 1(SHP1), SH-2 domain-containing phosphatase 2 (SHP2), MEG2/PTP non-receptor type 9 (PTPN9), and T-cell PTP (TC-PTP)/PTP non-receptor type 2 (PTPN2). These regulators have great potential as targets for the development of more effective therapies against human disease, including cancer.
Recommended Citation
Kim, M., Morales, L. D., Jang, I. S., Cho, Y. Y., & Kim, D. J. (2018). Protein Tyrosine Phosphatases as Potential Regulators of STAT3 Signaling. International journal of molecular sciences, 19(9), 2708. https://doi.org/10.3390/ijms19092708
Creative Commons License


This work is licensed under a Creative Commons Attribution 4.0 International License.
Publication Title
International journal of molecular sciences
Mentor/PI Department
Molecular Science