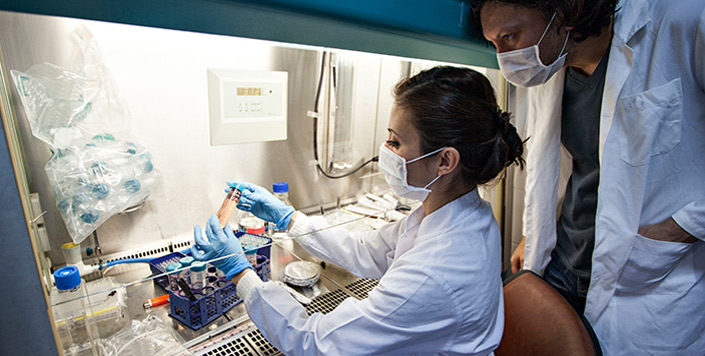 Abstract
Onychophagia is a habitual nail-biting disorder, usually associated with mental or emotional diseases. It affects 20-30% of the population in all age groups. Human bites have the potential to become serious injuries due to high virulence in the human oral flora and may often require hospital admission, antibiotics and even debridement in the operating room. Thus, repetitive nail biting has the potential to be limb-threatening if not treated early and appropriately.
We present a 49-year-old Spanish-speaking gentleman, with a past medical history of repetitive nail biting secondary to severe anxiety, major depression disorder, bilateral hand neuropathy secondary to diabetes mellitus (DM) type 2 who was initially admitted to the hospital due to cellulitis of the fingers with suspected osteomyelitis in the right hand. Anxiety was being treated by psychiatrist with paroxetine however, given no improvement and prolonged follow-ups, the primary care physician (PCP) added hydroxyzine and scheduled alprazolam in an attempt to minimize symptoms. Despite these efforts, patient continued with nail biting. On initial physical exam, the patient had a lack of fingernails and multiple wounds at various stages of healing across all digits. The distal and middle phalanges of the third right digit showed increased erythema and swelling and band tightening. Patient was started on broad-spectrum antibiotics. Initial radiography of the right hand was concerning for osteomyelitis which was later confirmed with Magnetic Resonance Imaging (MRI). Infectious disease specialist agreed on a course of cefepime, vancomycin and metronidazole. On admission, hand surgeon did not see a need for amputation and patient was treated conservatively. Due to minimal improvement after six days on IV antibiotics, patient underwent fasciotomy of the flexor compartment of the right middle finger after patient rejected hand surgeon's recommendation for amputation. He was discharged to a skilled nursing facility where he was to continue intravenous antibiotics for an additional four weeks.
The vulnerable patient population of South Texas is predominately Hispanic, Spanish-speaking and uninsured. It is imperative to treat psychiatric disorders early to prevent complications, however, given the low numbers of psychiatrists in the Rio Grande Valley and even fewer who speak Spanish it is not unusual to find an appointment in more than six months. In this case, we observe how a trivial everyday behavior can lead to limb-threatening complications if not treated early and appropriately.
Recommended Citation
Rivera, J. A., Aragon, D., Thomas, P. M., Menowsky, M., Akala, O. O., Dominici, P., & Hernandez, D. (2022). Bitten to the Bone: A Case of Anxiety-Induced Osteomyelitis. Cureus, 14(11), e31511. https://doi.org/10.7759/cureus.31511
Creative Commons License


This work is licensed under a Creative Commons Attribution 4.0 International License.
Mentor/PI Department
Internal Medicine