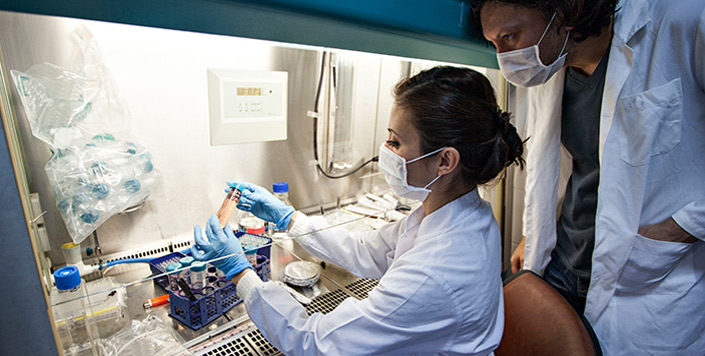 Abstract
Forkhead transcription factor (Foxo3a) is a downstream effector of JNK-induced tumor suppression. However, it is not clear whether the caveolin-1 (CAV1)-mediated JNK/Foxo3a pathway is involved in cancer cell apoptosis. We found that cordycepin upregulates CAV1 expression, which was accompanied by JNK phosphorylation (p-JNK) and subsequent Foxo3a translocation into the nucleus, resulting in the upregulation of Bax protein expression. Furthermore, we found that CAV1 overexpression upregulated p-JNK, whereas CAV1 siRNA downregulated p-JNK. Additionally, SP600125, a specific JNK inhibitor, significantly increased Foxo3a phosphorylation, which downregulated Foxo3a translocation into the nucleus, indicating that CAV1 mediates JNK regulation of Foxo3a. Foxo3a siRNA downregulated Bax protein and attenuated A549 apoptosis, indicating that the CAV1-mediated JNK/Foxo3a pathway induces the apoptosis of A549 lung cancer cells. Cordycepin significantly decreased tumor volume in nude mice. Taken together, these results indicate that cordycepin promotes CAV1 upregulation to enhance JNK/Foxo3a signaling pathway activation, inducing apoptosis in lung cancer cells, and support its potential as a therapeutic agent for lung cancer.
Recommended Citation
Joo, J. C., Hwang, J. H., Jo, E., Kim, Y. R., Kim, D. J., Lee, K. B., Park, S. J., & Jang, I. S. (2017). Cordycepin induces apoptosis by caveolin-1-mediated JNK regulation of Foxo3a in human lung adenocarcinoma. Oncotarget, 8(7), 12211–12224. https://doi.org/10.18632/oncotarget.14661
Creative Commons License


This work is licensed under a Creative Commons Attribution 4.0 International License.
Publication Title
Oncotarget
DOI
10.18632/oncotarget.14661
Mentor/PI Department
Molecular Science