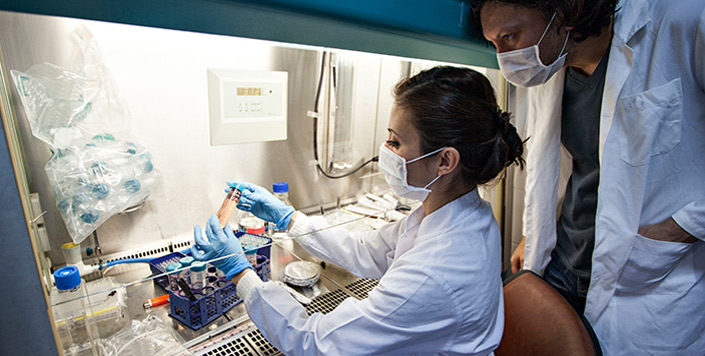 Title
Identifying Solutions to Ambulatory Faculty Recruitment, Retention, and Remuneration in Graduate Medical Education: An AAIM Position Paper
Abstract
Perspectives Viewpoints
•Graduate medical education (GME) directors should target their efforts on faculty development and salary support/payment for teaching as highly valued incentives for ambulatory resident teaching.

•GME programs from Title VII and Teaching Health Centers are potential solutions for ambulatory faculty recruitment and retention at both university-based and community-based institutions.

•Because faculty produce income from their clinical and teaching efforts with residents, an educational relative value unit structure provides an equitable method to reward GME teaching faculty.
Recommended Citation
Lo, M. C., Tolentino, J., Fazio, S. B., Vinciguerra, S., Amin, A. N., Dentino, A., Hingle, S. T., Palamara, K., Modak, I., Kisielewski, M., & Moriarty, J. P. (2020). Identifying Solutions to Ambulatory Faculty Recruitment, Retention, and Remuneration in Graduate Medical Education: An AAIM Position Paper. The American journal of medicine, 133(3), 386–394. https://doi.org/10.1016/j.amjmed.2019.11.001
Publication Title
The American journal of medicine
DOI
10.1016/j.amjmed.2019.11.001