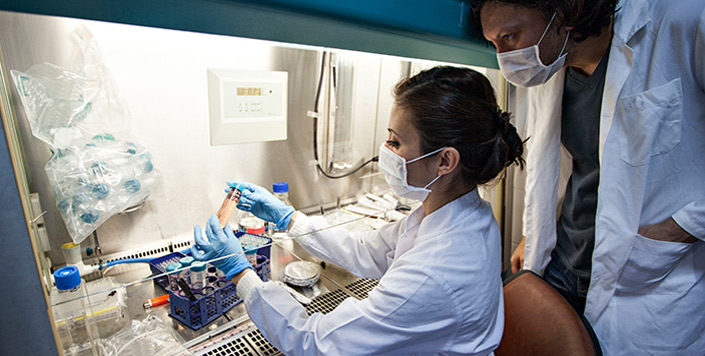 Title
Neuromyelitis Optica Spectrum Disorders (NMOSD) and Connective Tissue Disease (CTD): an Update for the Rheumatologist
Publication Date
4-28-2021
Abstract
Purpose of Review
To review the pathophysiology, presentation, and treatment of neuromyelitis optica spectrum disorder (NMOSD) and its association with systemic lupus erythematosus (SLE) and Sjogren's syndrome (SS).
Recent Findings
NMOSD is an autoimmune disorder of the central nervous system that primarily targets astrocytes. Although the prevalence is unknown, the coexistence of NMOSD and SLE/SS is well-recognized. Patients with both NMOSD and SLE or SS require may require unique approaches to diagnosis and management.
Summary
Coexistence of NMOSD and SLE/SS is important for the rheumatologist and neurologist to be able to recognize. For the rheumatologist, NMOSD and its neurologic symptoms represent a distinct disease process from neurologic complications of the patient's underlying connective tissue disease, and it requires distinct acute and chronic management. For the neurologist, the coexistence of SLE and SS can help to establish a diagnosis of NMOSD, or in some situations, the development of neurologic symptoms secondary to NMOSD can lead to the diagnosis of connective tissue disease.
Recommended Citation
Cruz, R.A., Chaudhary, S., Guevara, M. et al. Neuromyelitis Optica Spectrum Disorders (NMOSD) and Connective Tissue Disease (CTD): an Update for the Rheumatologist. Curr Rheumatol Rep 23, 33 (2021). https://doi.org/10.1007/s11926-021-01000-2
Publication Title
Curr Rheumatol Rep
DOI
10.1007/s11926-021-01000-2