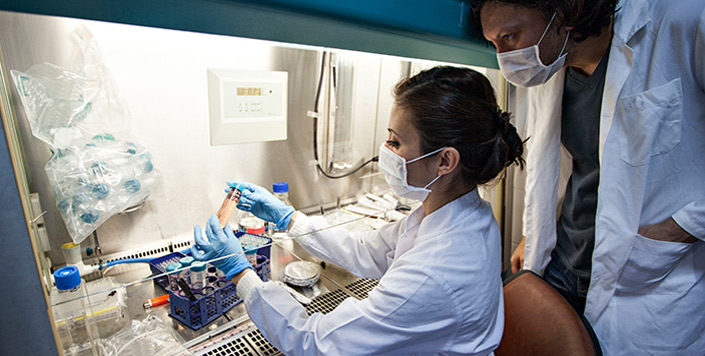 Title
The next step in balloon assisted endovascular neurosurgical procedures: A case series of initial experience with the Scepter Mini balloon microcatheter
Abstract
Background: The use of compliant dual lumen balloon microcatheters (CDLB) for the endovascular treatment of vascular malformations, wide neck aneurysms, and intracranial angioplasty (for vasospasm) is well documented. Navigation of 4 mm or larger CDLB within tortuous and small distal intracranial vessels can be challenging. Recently, the lower profile Scepter Mini balloon microcatheter (SMB) has been approved for use, with potential for improved intracranial navigation.
Objective: Discuss operative experience of Scepter Mini (Microvention, Aliso Viejo, CA).
Methods: We describe our initial experience with the SMB in a series of nine patients.
Results: The balloon microcatheter was used for delivery of liquid embolic in six patients (Case 1, 2, 6-9), adjunct support for delivery or positioning of the Woven Endobridge (WEB) device in two (Case 3,4), and gentle post-deployment repositioning of a WEB device in the last one (Case 5). We were able to successfully navigate the SMB over a 0.008 "micro wire to the target lesion in all the patients. We experienced initial difficulty with injecting liquid embolic in Case 2. We postulate that the SMB was in a tortuous segment of a dural vessel in this patient, and that it kinked on inflation with occlusion of the liquid embolic delivery lumen; this was overcome with slightly proximal repositioning and reinflation of the SMB.
Conclusion: Our initial experience shows that the SMB has potential to be useful in endovascular neurosurgical procedures requiring balloon assistance within smaller diameter blood vessels.
Recommended Citation
Mehta, T., Hassan, A., Masood, K., Tekle, W., Grande, A., Tummala, R., & Jagadeesan, B. D. (2021). The next step in balloon assisted endovascular neurosurgical procedures: A case series of initial experience with the Scepter Mini balloon microcatheter. Interventional neuroradiology : journal of peritherapeutic neuroradiology, surgical procedures and related neurosciences, 27(2), 298–306. https://doi.org/10.1177/1591019920972884
Publication Title
Interv Neuroradiol
DOI
10.1177/1591019920972884