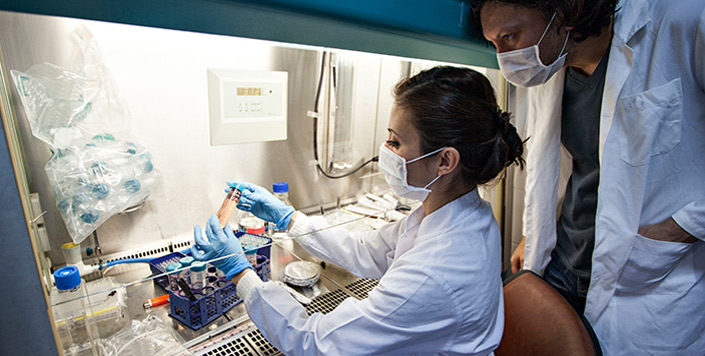 Title
Endoscopic Transaxillary Approach for Breast Augmentation: What does the Evidence Say and What Else Can be Done?
Document Type
Letter to the Editor
Abstract
Breast augmentation is the most commonly performed aesthetic procedure. Transaxillary approach is one of the widely accepted techniques for breast augmentation. It has an advantage of the remote nature of the access incision related to the breasts, thereby reducing the visibility of the scar. This is a letter to the editor of the Aesthetic Plastic Surgery journal about the study by Nguyen and to on comparison of endoscopic transaxillary and periareolar techniques in breast augmentation. We have talked about the advantages of the transaxillary approach compared to other techniques and presented the evidence. We recommend future studies comparing the transaxillary, periareolar, and inframammary approaches for breast augmentation with a large cohort and systematic reviews on the same topic. Studies can also be done by combining the cell-assisted lipotransfer with fat graft and endoscopic transaxillary approach for breast augmentation to determine if it provides the best outcome with minimal complications.
Level of Evidence V This journal requires that authors assign a level of evidence to each article. For a full description of these Evidence-Based Medicine ratings, please refer to the Table of Contents or the online Instructions to Authors www.springer.com/00266.
Recommended Citation
Dominic, J.L., Berry, P., Kannan, A. et al. Endoscopic Transaxillary Approach for Breast Augmentation: What does the Evidence Say and What Else Can be Done?. Aesth Plast Surg 46 (Suppl 1), 61–62 (2022). https://doi.org/10.1007/s00266-021-02577-w
Publication Title
Aesth Plast Surg
DOI
10.1007/s00266-021-02577-w