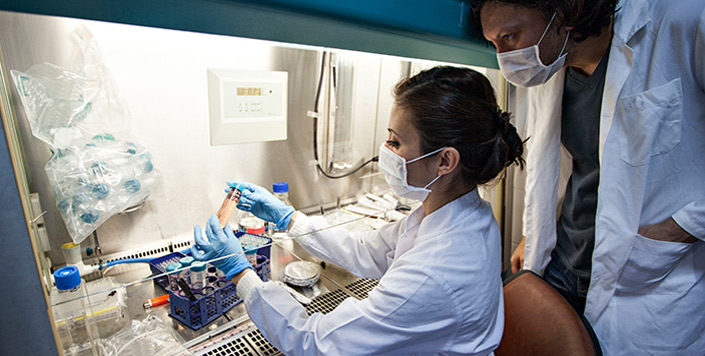 Abstract
Background: We describe a mobile unit (UniMóvil) designed to improve poor healthcare access delivery to residents in two South Texas underserved Colonias. The interprofessional team measured seven clinical outcomes [obesity, diabetes, hypertension, hypertriglyceridemia, low high-density lipoprotein cholesterol (HDL-C) levels, and depression], and using the Duke Health Profile, assessed the health-related quality of life (HrQoL).
Methods: The investigators used previously reported disease prevalence, an implementation model, and community needs-assessments to design an outreach healthcare delivery model. A retrospective review of the cohort provides data used to determine potential predictors of clinical variables, 11 domains of HrQOL, and inter/intra Colonia differences.
Results: The average age of patients was 45 years-old and females represented 67% of the population served. Results include a high prevalence of obesity (55.5%), hypertension (39%), diabetes (32.5%), and depression (19%), gender differences, and inter-Colonia differences. A generalized linear mixed model analysis provided associations between clinical outcomes and predictors (age, sex, BMI, PHQ-9 score, HbA1c, blood pressure, serum cholesterol, low HDL, triglycerides, and HrQOL domains). The HrQol domain of low self-perceived health, relates to obesity, diabetes, low HDL, and depression. Depression predicted all 11 domains of the HrQol.
Conclusion: The prevalence of diabetes, hypertension, obesity, and depression remains epidemic. Mobile clinics increase access and address highly prevalent illnesses in the Colonias. The data collected can be used to address chronic disease and quality of life, focus care, and direct research in high-need underserved areas.
Recommended Citation
Manusov, E. G., Diego, V. P., Smith, J., Garza, J. R. I., Lowdermilk, J., Blangero, J., Williams-Blangero, S., & Fernandez, F. (2019). UniMóvil: A Mobile Health Clinic Providing Primary Care to the Colonias of the Rio Grande Valley, South Texas. Frontiers in Public Health, 7. https://doi.org/10.3389/fpubh.2019.00215
Creative Commons License


This work is licensed under a Creative Commons Attribution 4.0 International License.
Publication Title
Frontiers in Public Health
DOI
10.3389/fpubh.2019.00215
Mentor/PI Department
Family Medicine