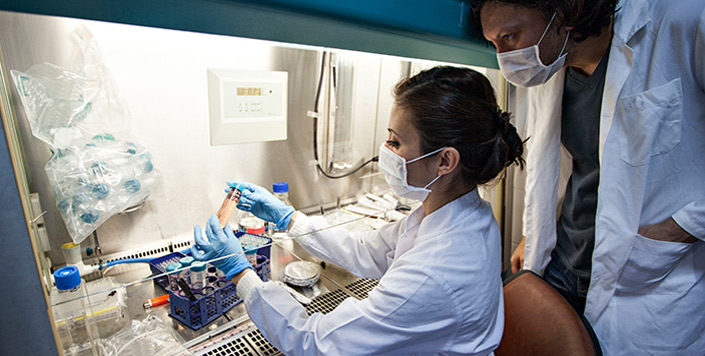 Publication Date
12-16-2022
Abstract
The elderly are understudied despite their high risk of tuberculosis (TB). We sought to identify factors underlying the lack of an association between TB and type 2 diabetes (T2D) in the elderly, but not adults. We conducted a case–control study in elderly (≥65 years old; ELD) vs. younger adults (young/middle-aged adults (18–44/45–64 years old; YA|MAA) stratified by TB and T2D, using a research study population (n = 1160) and TB surveillance data (n = 8783). In the research study population the adjusted odds ratio (AOR) of TB in T2D was highest in young adults (AOR 6.48) but waned with age becoming non-significant in the elderly. Findings were validated using TB surveillance data. T2D in the elderly (vs. T2D in younger individuals) was characterized by better glucose control (e.g., lower hyperglycemia or HbA1c), lower insulin resistance, more sulphonylureas use, and features of less inflammation (e.g., lower obesity, neutrophils, platelets, anti-inflammatory use). We posit that differences underlying glucose dysregulation and inflammation in elderly vs. younger adults with T2D, contribute to their differential association with TB. Studies in the elderly provide valuable insights into TB-T2D pathogenesis, e.g., here we identified insulin resistance as a novel candidate mechanism by which T2D may increase active TB risk.
Recommended Citation
Restrepo, B.I.; Scordo, J.M.; Aguillón-Durán, G.P.; Ayala, D.; Quirino-Cerrillo, A.P.; Loera-Salazar, R.; Cruz-González, A.; Caso, J.A.; Joya-Ayala, M.; García-Oropesa, E.M.; et al. Differential Role of Type 2 Diabetes as a Risk Factor for Tuberculosis in the Elderly versus Younger Adults. Pathogens 2022, 11, 1551. https://doi.org/10.3390/pathogens11121551
Creative Commons License


This work is licensed under a Creative Commons Attribution 4.0 International License.
Publication Title
Pathogens
DOI
10.3390/pathogens11121551
Mentor/PI Department
Office of Human Genetics