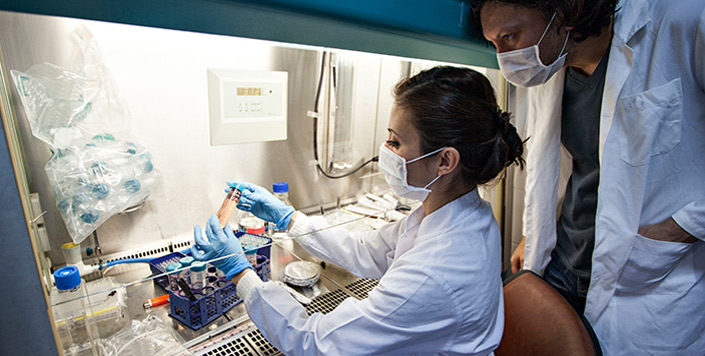 Publication Date
12-15-2022
Abstract
The rapid ultrasound for shock and hypotension (RUSH) protocol is a useful tool used in the emergency department (ED) when addressing the severity and etiology of shock. It was designed to be performed in under two minutes with evaluation of the pump (heart), tank (inferior vena cava, thoracic and abdominal compartments) and the pipes (large arteries and veins). However, its application or one similar should extend beyond the ED and into the hospital floor. Here we present an 80-year-old gentleman with a history of atrial fibrillation (A-Fib) on anticoagulation who arrived at the ED due to an episode of pre-syncope just prior to arrival. Initial EKG is concerning for A-Fib with rapid ventricular response (RVR) with a rate in the 130s. After fluid resuscitation patient improved and he was admitted to the telemetry floor for further cardiac workup and cardiology consultation. While waiting for a room in the ED, patient became hypotensive, diaphoretic and pale. After complaining of lower abdominal pain, the ED physician performed a RUSH which showed an abdominal aorta of 8 cm concerning for dissection. Diagnosis was confirmed with CT angiography of the abdomen and he was taken to the OR with successful repair of the abdominal aortic aneurysm (AAA). Patient made meaningful recovery and was discharged to in-patient rehab.
The patient described in this vignette was delayed in the ED due to lack of beds on the floor. This allowed for quick ultrasound work-up by the ED physician which led to immediate recognition of the AAA and immediate response by the vascular surgery team. Should this patient have been on the hospital floor, it is unclear if such prompt steps would have occurred prior to patient's further hemodynamic demise
Recommended Citation
Rivera J A, Aragon D, Thomas P, et al. (December 15, 2022) RUSHing to the Diagnosis: Aortic Abdominal Aneurysm Detected Using the Rapid Ultrasound for Shock and Hypotension (RUSH) Protocol in the Wards. Cureus 14(12): e32565. DOI 10.7759/cureus.32565
Creative Commons License


This work is licensed under a Creative Commons Attribution 4.0 International License.