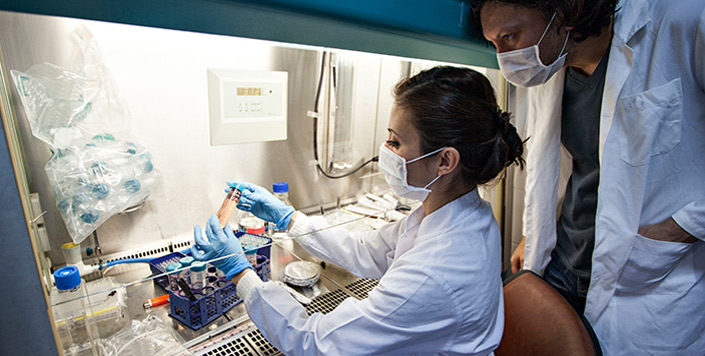 Publication Date
12-20-2022
Abstract
Immunotherapies boosting the immune system's ability to target cancer cells are promising for the treatment of various tumor types, yet clinical responses differ among patients and cancers. Recently, there has been increasing interest in novel cancer immunotherapy practices aimed at triggering T cell-mediated anti-tumor responses. Antigen-directed cytotoxicity mediated by T lymphocytes has become a central focal point in the battle against cancer utilizing the immune system. The molecular and cellular mechanisms involved in the actions of T lymphocytes have directed new therapeutic approaches in cancer immunotherapy, including checkpoint blockade, adoptive and chimeric antigen receptor (CAR) T cell therapy, and cancer vaccinology. This review addresses all the strategies targeting tumor pathogenesis, including metabolic pathways, to evaluate the clinical significance of current and future immunotherapies for patients with cancer, which are further engaged in T cell activation, differentiation, and response against tumors.
Recommended Citation
Ahmed, H., Mahmud, A. R., Faijanur-Rob–Siddiquee, M., Shahriar, A., Biswas, P., Shimul, M. E. K., ... & Emran, T. B. (2022). Role of T cells in cancer immunotherapy: Opportunities and challenges. Cancer Pathogenesis and Therapy. https://doi.org/10.1016/j.cpt.2022.12.002
Creative Commons License


This work is licensed under a Creative Commons Attribution 4.0 International License.
Publication Title
Cancer Pathogenesis and Therapy
DOI
10.1016/j.cpt.2022.12.002
Mentor/PI Department
Immunology and Microbiology