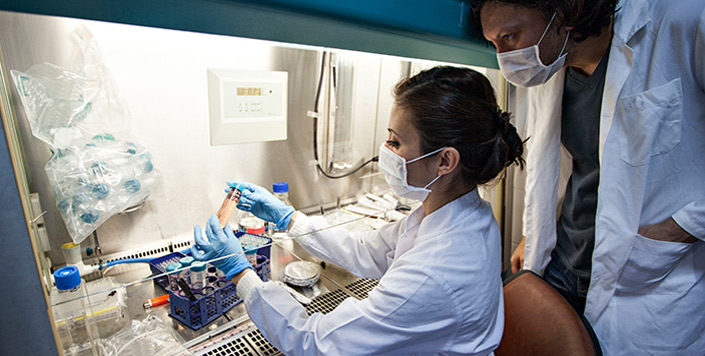 Publication Date
1-12-2023
Abstract
Aim: The purpose of this study is to compare the surgical outcomes of treating recurrent carpal tunnel with recurrent carpal tunnel release only compared to recurrent carpal tunnel release with fat grafting as an adjunct.
Methods: Retrospective case-control study was performed of the recurrent carpal tunnels treated, excluding explicit nerve injury such as transections, neuromas in continuity, etc. Patients with recurrent carpal tunnel received re-release of carpal tunnel only or fat grafting as an adjunct. The outcomes of both groups were compared utilizing chi-square analysis.
Results: A total number of 81 patients were found to meet the inclusion criteria. Of the recurrences, a total of 16 patients did not receive fat grafting and 65 did. The rate of improvement in symptoms for performing a carpal tunnel release was only 50.0% and for performing carpal tunnel release with fat grafting was 92%, with P-value < 0.00.
Conclusion: Adipose-derived stem cells as an adjunct to carpal tunnel release increased the rate of improvement in symptoms of carpal tunnel compression after recurrence compared to carpal tunnel release alone. Further studies need to be performed to confirm the validity of these findings.
Recommended Citation
Cabrejo R, Podsednik A, Rosen J. Treatment of recurrent carpal tunnel syndrome with fat grafting as an adjunct. Plastic and Aesthetic Research. 2023; 10(1):1. http://dx.doi.org/10.20517/2347-9264.2022.30
Creative Commons License


This work is licensed under a Creative Commons Attribution 4.0 International License.
Publication Title
Plastic and Aesthetic Research
DOI
10.20517/2347-9264.2022.30
Academic Level
medical student
Mentor/PI Department
Surgery