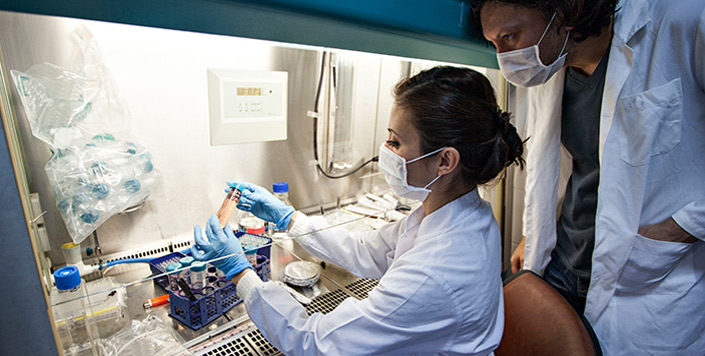 Publication Date
1-28-2023
Abstract
Background: Dawa ul Kurkum (Duk) is a widely used Unani formulation. It consists of seven plant herbs, including stigmas of Crocus sativus L., rhizomes of Nardostachys jatamansi (D.Don) DC., the bark of Cinnamomum cassia (L.) J. Presl., shoot of Cymbopogon jwarancusa (Jones ex Roxb.) Schult., the resin of Commiphora wightii (Arn.) Bhandari, roots of Saussurea lappa (Decne.) Sch.Bip., and bark of Cinnamomum zeylanicum Blume. However, no study has been previously conducted to characterize this formulation. Thus, the present study was designed to carry out the pharmacognostic and phytochemical characterization of Duk. Methods: Duk was prepared following the protocols in Bayaz e Kabeer and The National Formulary of Unani Medicine Part-I. The characterization included organoleptic properties, fluorescence analysis, preliminary phytochemical screening, antioxidant activity, and active constituent profiling using HPTLC. Results: Evaluation of Duk showed the presence of carbohydrates, flavonoids, quinones, glycosides, cardiac glycosides, terpenoids, phenols, coumarin, steroids, and phytosterols. The total phenolic and flavonoid content was 5.75 ± 0.23 mg GAE/g and 10 ± 0.18 mg QUE/g, respectively. HPTLC of Duk showed the presence of p-coumaric acid, cinnamaldehyde, citral, crocin, isovaleric acid, guggulsterone, and dehydrocostus lactone. Conclusions: Our findings supported the use of Duk as a conventional medicine, and these results could be used as a reference for the standardization of Duk.
Recommended Citation
Gupta, M., Sumaiya, S., Ali, S., Naved, T., Sharma, A., Ahmad, A., ... & Sarwat, M. (2023). Pharmacognostical and Phytochemical Evaluation of a Unani Polyherbal Formulation: Dawa ul Kurkum by HPTLC. Separations, 10(2), 89. https://doi.org/10.3390/separations10020089
Creative Commons License


This work is licensed under a Creative Commons Attribution 4.0 International License.
Publication Title
Separations
DOI
10.3390/separations10020089
Mentor/PI Department
Immunology and Microbiology