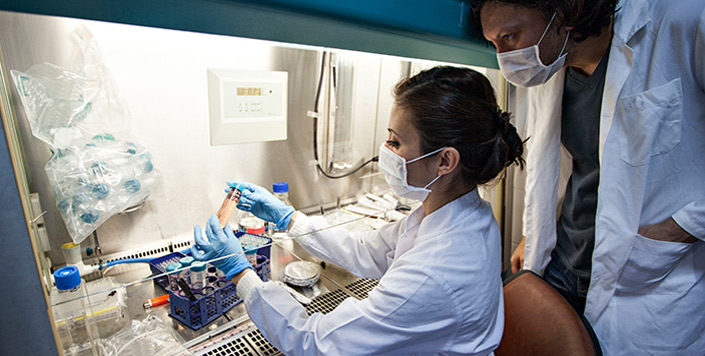 Impact of Paternal Depression on Child Neurodevelopmental Outcomes and Disorders
Publication Date
2-7-2023
Abstract
Objective: To explore paternal depression (before, during, and after pregnancy) and its association with neurodevelopmental disorders in children.
Data Sources: A systematic, English-language review was conducted in PubMed, PubMed Central, MEDLINE, Web of Science, BIOSIS Previews, and SciELO. All relevant literature published from inception to March 31, 2021, was included. The MeSH terms used in the search included paternal behavior, fathers, or father-child relations in the context of depression, postpartum depression, and neurodevelopmental disorders.
Data Extraction: The PICOS (Population, Intervention, Comparison, Outcomes, and Study design) tool was used to enhance reporting of the findings. Twenty-six articles were included in the review.
Results: Paternal depression during the perinatal period resembles maternal perinatal depression. Early paternal depression has considerable emotional, behavioral, and developmental impacts on their children. Genetic endowment and environmental factors induced by paternal depression-related behaviors may lead to adverse neurodevelopmental outcomes.
Conclusions and Relevance: The findings suggest that paternal depression negatively influences neurodevelopmental disorders in the offspring.
Recommended Citation
Ashraf S, Shah K, Vadukapuram R. Impact of paternal depression on child neurodevelopmental outcomes and disorders. Prim Care Companion CNS Disord. 2023;25(1):22r03303. https://doi.org/10.4088/PCC.22r03303
Publication Title
Primary Care Companion for CNS Disorders