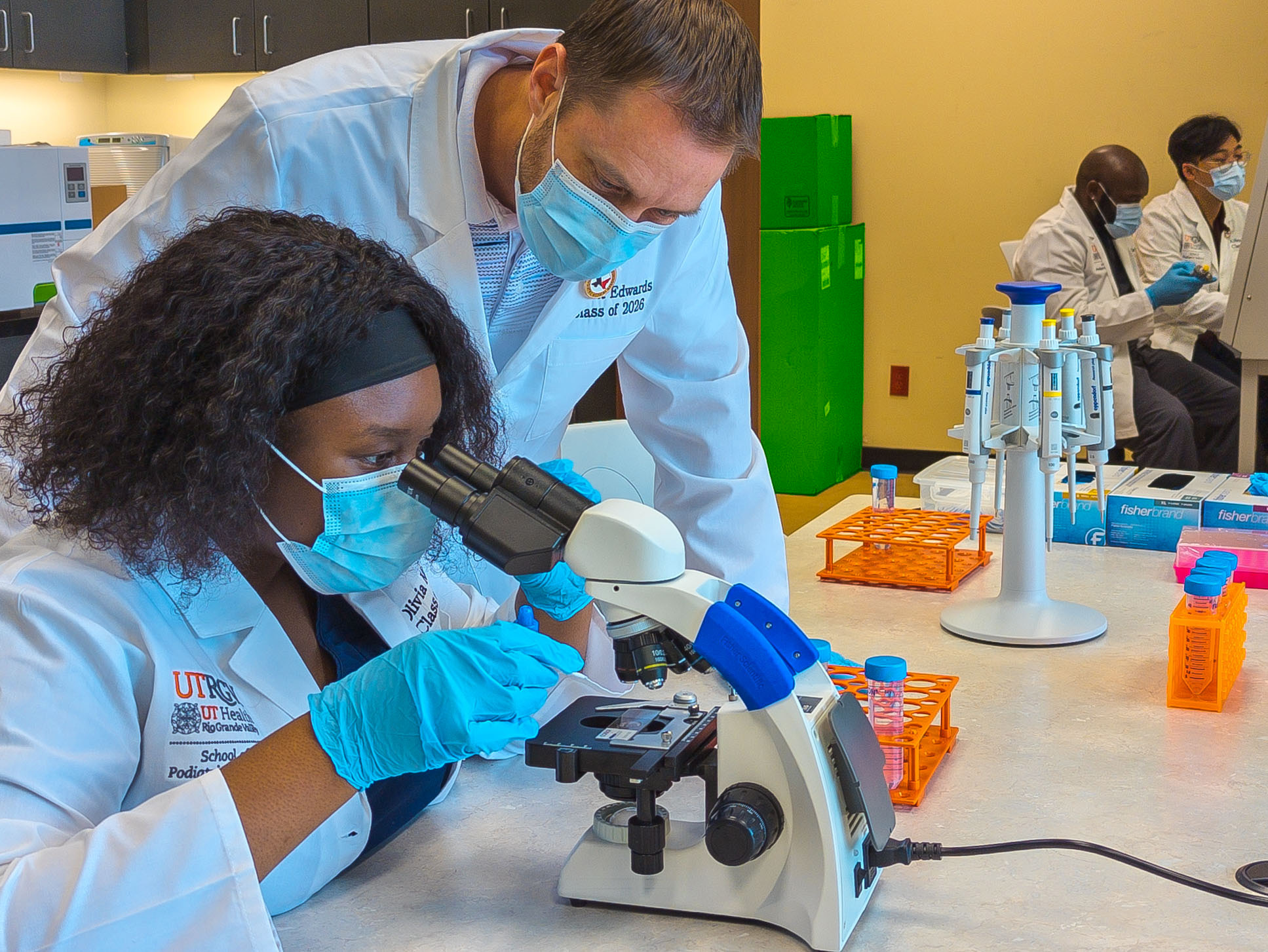 Publication Date
8-10-2018
Abstract
Bone healing depends of a transient inflammatory response, involving selective migration of leukocytes under the control of chemokine system. CCR2 has been regarded as an essential receptor for macrophage recruitment to inflammation and healing sites, but its role in the intramembranous bone healing on craniofacial region remains unknown. Therefore, we investigated the role of CCR2 on F4/80+ cells migration and its consequences to the intramembranous healing outcome. C57BL/6 wild-type (WT) and CCR2KO mice were subjected to upper right incisor extraction, followed by micro-computed tomography, histological, immunological, and molecular analysis along experimental periods. CCR2 was associated with F4/80+ cells influx to the intramembranous bone healing in WT mice, and CCR2+ cells presented a kinetics similar to F4/80+ and CCR5+ cells. By contrast, F4/80+ and CCR5+ cells were significantly reduced in CCR2KO mice. The absence of CCR2 did not cause major microscopic changes in healing parameters, while molecular analysis demonstrated differential genes expression of several molecules between CCR2KO and WT mice. The mRNA expression of TGFB1, RUNX2, and mesenchymal stem cells markers (CXCL12, CD106, OCT4, NANOG, and CD146) was decreased in CCR2KO mice, while IL6, CXCR1, RANKL, and ECM markers (MMP1, 2, 9, and Col1a2) were significantly increased in different periods. Finally, immunofluorescence and FACS revealed that F4/80+ cells are positive for both CCR2 and CCR5, suggesting that CCR5 may account for the remaining migration of the F4/80+ cells in CCR2KO mice. In summary, these results indicate that CCR2+ cells play a primary role in F4/80+ cells migration along healing in intramembranous bones, but its deficiency does not critically impact healing outcome.
Recommended Citation
Biguetti, C. C., Vieira, A. E., Cavalla, F., Fonseca, A. C., Colavite, P. M., Silva, R. M., ... & Garlet, G. P. (2018). CCR2 contributes to F4/80+ cells migration along intramembranous bone healing in maxilla, but its deficiency does not critically affect the healing outcome. Frontiers in Immunology, 9, 1804.
Creative Commons License


This work is licensed under a Creative Commons Attribution 4.0 International License.
Publication Title
Frontiers in Immunology
DOI
https://doi.org/10.3389/fimmu.2018.01804