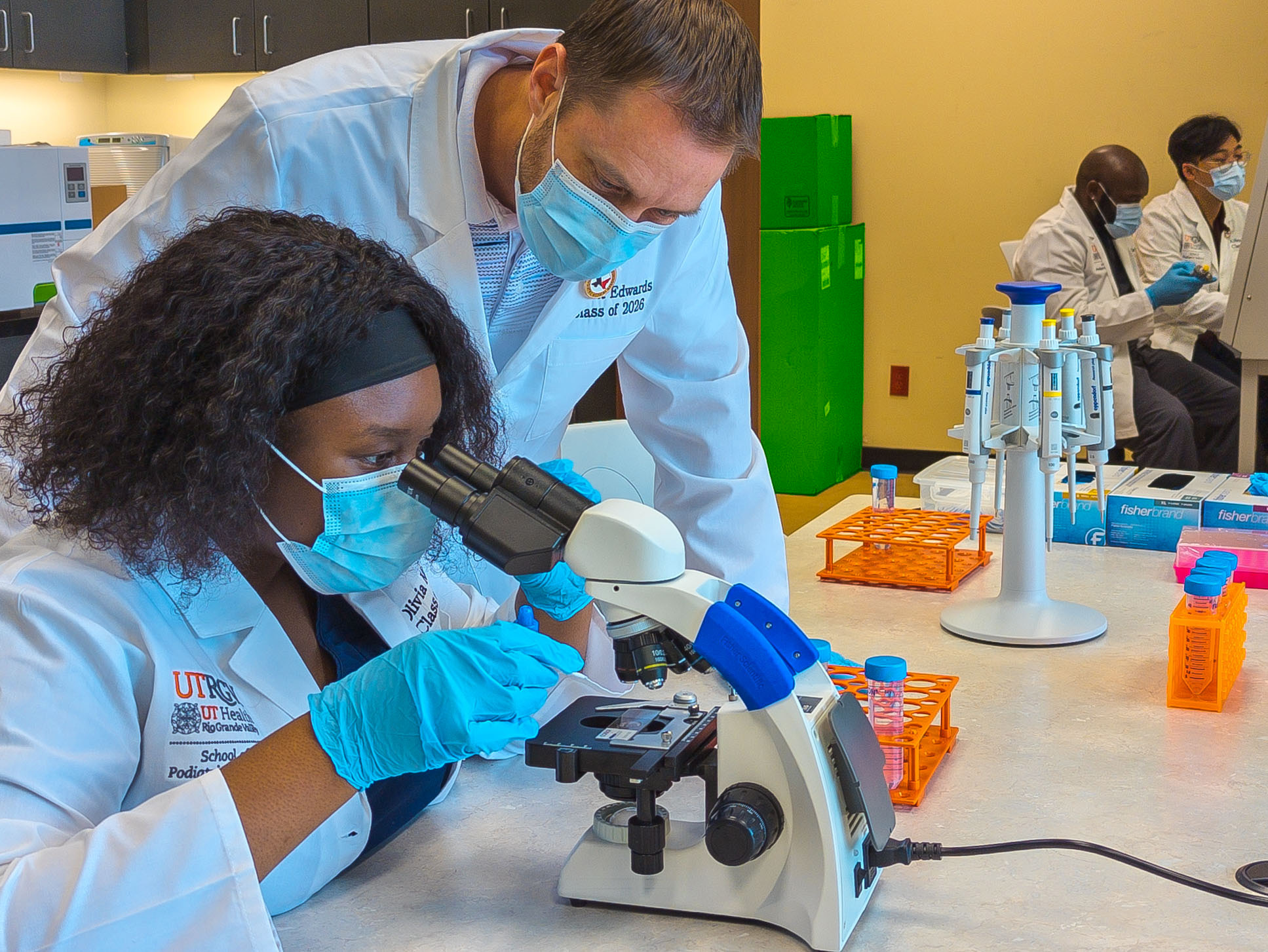 Abstract
Chronic periodontitis is the most prevalent form of inflammatory destructive bone disease and has been affecting humans since antiquity. Evidence suggest that genetic factors can highly influence periodontitis risk, modulating disease elements such as the susceptibility to microbial colonization and the nature of subsequent host-microbe interaction. Several single-nucleotide polymorphisms (SNPs) have been associated with the occurrence of periodontitis, but the full range of genetic influence in periodontitis outcomes remains to be determined. In this context, this study comprises an analysis of possible correlation between periodontitis-related genetic variants with changes in the subgingival microbiological pattern performed in a Brazilian population (n = 167, comprising 76 chronic periodontitis patients and 91 healthy subjects). For the genetic characterization, 19 candidate SNPs were selected based on the top hits of previous large genome wide association studies (GWAS), while the subgingival microbiota was characterized for the presence and relative quantity of 40 bacterial species by DNA-DNA checkerboard. The case/control association test did not demonstrate a significant effect of the target SNPs with the disease phenotype. The polymorphism rs2521634 proved significantly associated with Tannerella forsythia, Actinomyces gerencseriae, Fusobacterium periodonticum, and Prevotella nigrescens; rs10010758 and rs6667202 were associated with increased counts of Porphyromonas gingivalis; and rs10043775 proved significantly associated with decreased counts of Prevotella intermedia. In conclusion, we present strong evidence supporting a direct connection between the host's genetic profile, specifically rs2521634, rs10010758, rs6667202, and rs10043775 polymorphisms, and the occurrence of chronic periodontitis-associated bacteria.
Recommended Citation
Cavalla, F., Biguetti, C. C., Melchiades, J. L., Tabanez, A. P., Azevedo, M. C. S., Trombone, A. P. F., Faveri, M., Feres, M., & Garlet, G. P. (2018). Genetic Association with Subgingival Bacterial Colonization in Chronic Periodontitis. Genes, 9(6), 271. https://doi.org/10.3390/genes9060271
Creative Commons License


This work is licensed under a Creative Commons Attribution 4.0 International License.
DOI
https://doi.org/10.3390/genes9060271