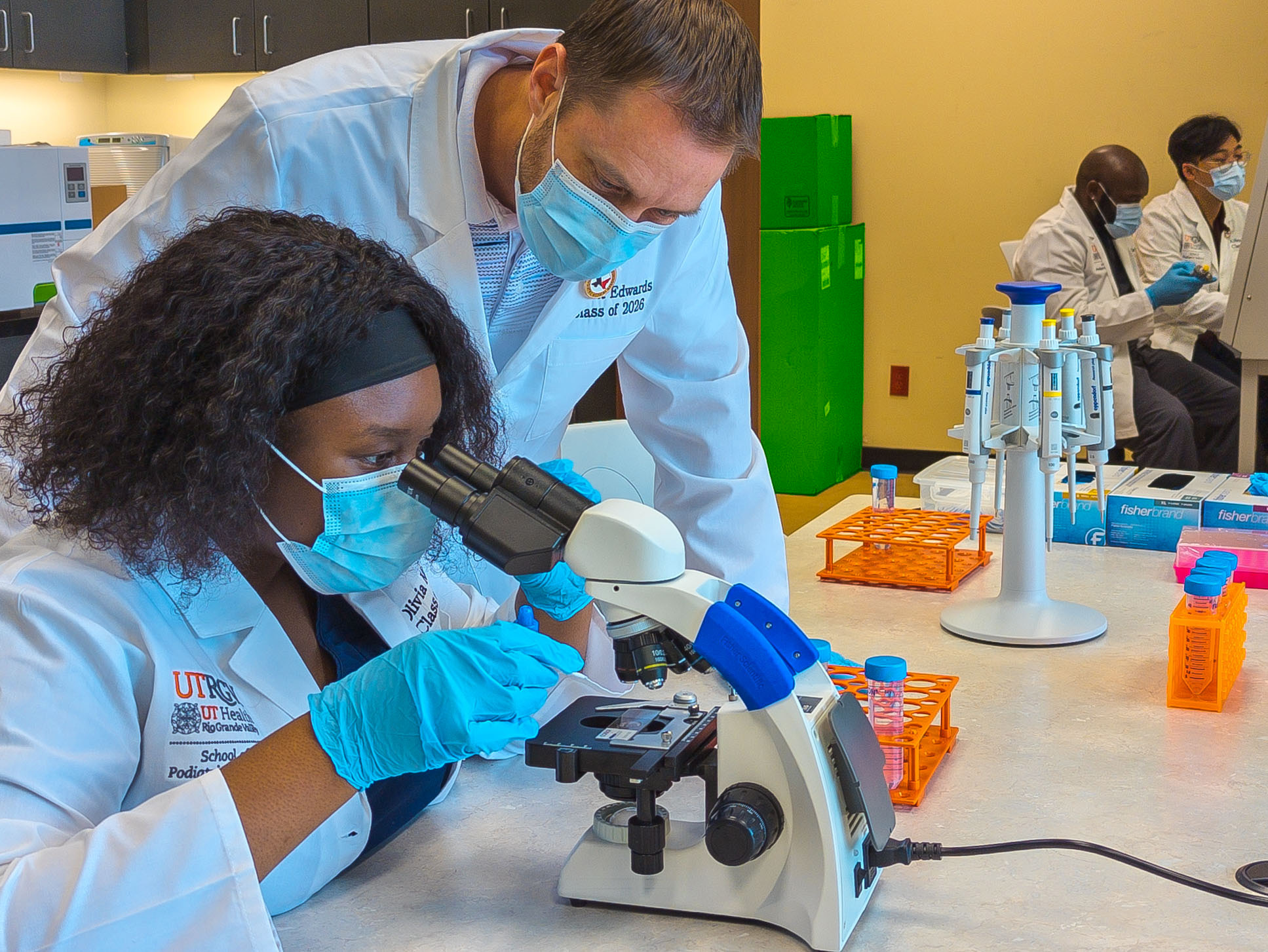 Abstract
Background:
Interferon Regulatory Factor 6 (IRF6) plays a critical role in embryonic tissue development including differentiation of epithelial cells. Besides orofacial clefting due to haploinsufficiency of IRF6, recent human genetic studies indicated that mutations in IRF6 are linked to small mandible and digit abnormalities. The function of IRF6 has been well studied in oral epithelium, however its role in craniofacial skeletal formation remains unknown. In this study, we investigated the role of Irf6 in craniofacial bone development using comparative analyses between wild-type and Irf6-null littermate mice
Results:
Immunostaining revealed the expression of IRF6 in hypertrophic chondrocytes, osteocytes and bone matrix of craniofacial tissues. Histological analysis of Irf6-null mice showed a remarkable reduction in the number of lacunae, embedded osteocytes in matrices and a reduction in mineralization during bone formation. These abnormalities may explain the decreased craniofacial bone density detected by micro-CT, loss of incisors and mandibular bone abnormality of Irf6-null mice. To validate the autonomous role of IRF6 in bone, extracted primary osteoblasts from calvarial bone of WT and Irf6-null pups showed no effect on osteoblastic viability and proliferation. However, a reduction in mineralization was detected in Irf6-null cells.
Conclusions:
Altogether, these findings suggest an autonomous role of Irf6 in regulating bone differentiation and mineralization.
Recommended Citation
Thompson, J., Mendoza, F., Tan, E., Bertol, J. W., Gaggar, A. S., Jun, G., Biguetti, C., & Fakhouri, W. D. (2019). A cleft lip and palate gene, Irf6, is involved in osteoblast differentiation of craniofacial bone. Developmental dynamics : an official publication of the American Association of Anatomists, 248(3), 221–232. https://doi.org/10.1002/dvdy.13
Publication Title
evelopmental dynamics : an official publication of the American Association of Anatomists
DOI
https://doi.org/10.1002/dvdy.13