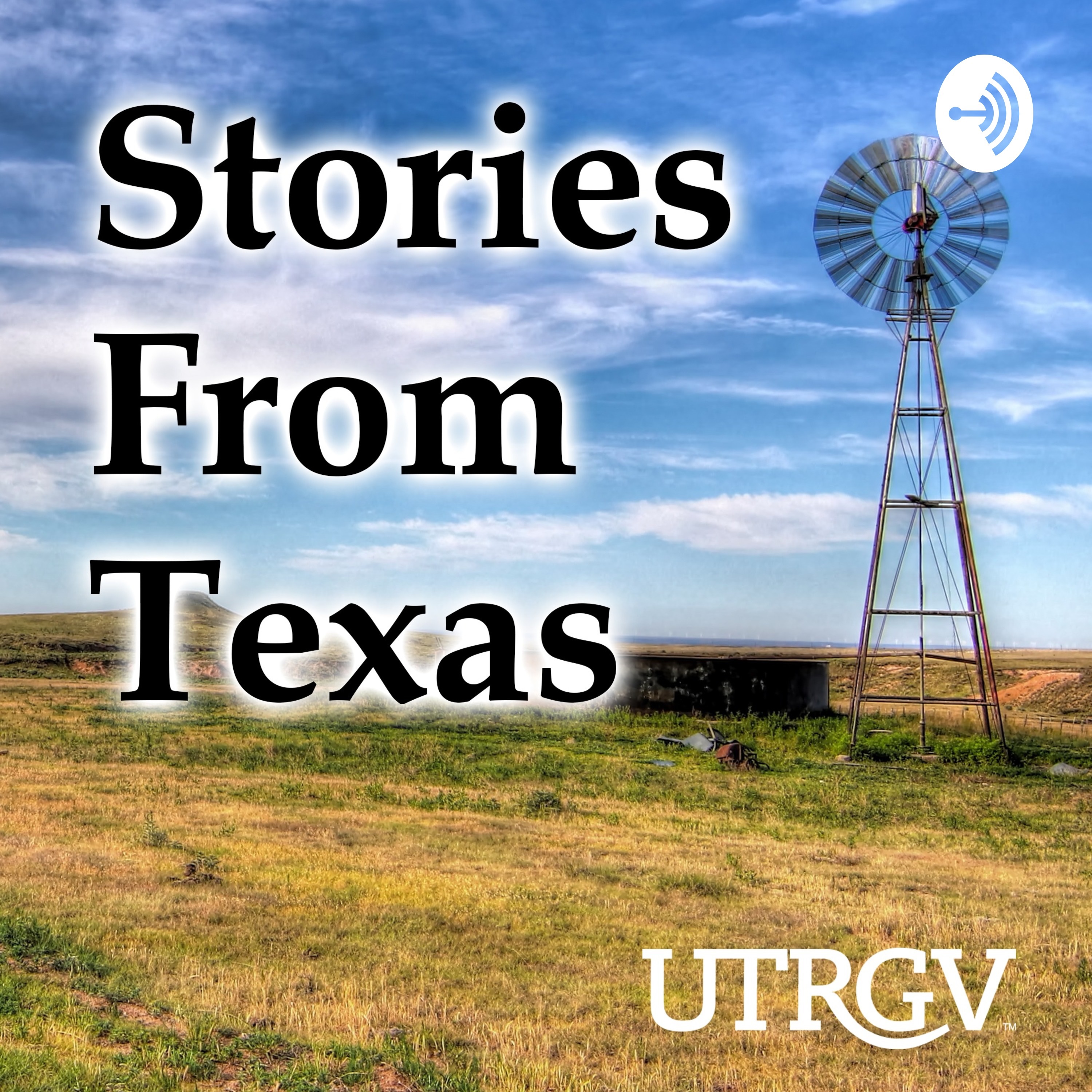 Publication Date
6-2-2021
Abstract
Tex is an incredibly popular nickname. It is so fitting for some… that it pushes their given first name entirely out of use. I thought it would be interesting to look at a few famous folks known mostly as just Tex.
Tex Ritter is probably the most famous person named Tex. I doubt more than one in hundred Texans could tell you that Tex Ritter's first name was Woodward. Full name: Woodward Maurice Ritter. More people likely know that he was the father of actor John Ritter of "Three's Company" fame.
The elder Ritter was an incredibly popular recording artist, television and movie star from the 1930s to the 1960s. Here's his most famous song: "You Two-Timed Me One Time Too Often."
Everyone knows that you're untrue,
Honey you and me are through,
You two timed me one time too often,
I'm so tired of your abuse,
Guess I'd better turn you loose,
You two timed me one time too often.
Then there's another famous recording star, Tex Williams But he wasn't really from Texas. He was born Sollie Paul Williams, in Ramsey, Illinois. He just got the Tex nickname because early in his career he played Western Swing in California, a musical genre that had a lot of Texas fans there at the time, and so he was given the nickname to connect him to his audience, and it stuck. His most famous song was "Smoke! Smoke! Smoke! (That Cigarette)," which you may remember from the 2006 film: "Thank You for Smoking."
Smoke smoke smoke that cigarette
Puff puff puff
And if you smoke yourself to death
Tell St Peter at the Golden Gate
That you hate to make him wait
But you just gotta have another cigarette
Tex Brashear, born in Kerrville, Texas, is a voice actor, narrator and movie trailer announcer with a deep bass voice. You've probably never seen him, but you've likely heard him. Known as the man of a thousand voices, he's won 102 Addy awards. Here's a promo he recorded for NBC for Lethal Weapon:
https://soundcloud.com/tex-brashear (first one, NBC – 33-40?)
According to the babynamescience website, Tex is a unique modern baby name for boys. Only 1 in 335-thousand babies were given that name in recent years. And it's even rarer for girls, which brings us to our last entry here – a famous woman who was nicknamed – not Tex, but Texas. Texas Guinan. She was a well-known actress and vaudeville singer, comedian, and speakeasy performer during prohibition.
The life story she told about herself was that she was named Texas the day she was born in Waco in 1884. Not true. She was named Mary – not Texas – but she built her entire show-business persona around the Texas claim, and it served her well.
She left us some memorable quotes. As hostess of speakeasies for the rich and famous she would often welcome customers from her place on stage, with this line: "Hello suckers! Come on in and leave your wallet on the bar." And her most famous line: "A politician is a fellow who will lay down your life for his country."
There are hundreds more. There's Tex Schramm, the first President of the Dallas Cowboys. Randall "Tex" Cobb, the Bridge City-born boxer, actor. Tex Avery, the cartoonist and Warner Brothers animator who was born in Taylor. It's a long list. Younger generations are picking it up, too. We have Tex Sands, the outube star. And the youngest, on-the-way-to-fame-"Tex", is voice actor Tex Hammond, 14, known for the two animated series, The Loud House and Vampirina.
I say name your babies Tex, boys or girls. It's a rare given name and seems to lead to great things.
In my little town, as was true for many ag towns across Texas, we thought of watermelons as our fourth sport. The fall started with football and then we had basketball and baseball, and then, watermelons. We thought we should have been able to letter in watermelons. For those who played football, pitching melons half the summer was ideal conditioning. There were three kinds – grays, stripes and black diamonds. The grays were kind of like footballs – a little heavier of course. The stripes were enormous – and averaged 35 pounds or more. The black diamonds were the most despised because they were heavy and round like a medicine ball. Hard to pitch and hard to catch. The best thing about watermelon season was being able, when tired, to cut open a beautiful melon in the field and to eat just the cool, sweet heart of it, and move on. Nature's Gatorade.
There was a hierarchy in the fields. You'd start out as a pitcher, making a dollar, twenty-five an hour, at least that was the going rate in the late 1960s. You would work with a crew of four or five and take a large trailer, generally pulled by a tractor, out into the fields to load with melons. The crew would fan out and then, like a bucket brigade, toss the cut melons in their path to the next guy in line and he'd pitch it to the next guy who'd throw it up to the man in the trailer. You didn't want to be the man working by the trailer because you had to handle every melon and lift it up over your head for the guy in the trailer to set it down with reasonable care so as not to break it open. The best job was to be either the man in the trailer or the outside man who handled the least number of melons, only those in his path. Yet it didn't matter which job was yours, it was still brutal work. You worked in the giant sauna of the Texas summer, often in 100 degrees with no wind and stifling humidity. But it was about the only work you could get at 13 or 14, so you gladly did it and when you got your 80 dollars at the end of the week, you felt rich if not sunburnt and tired. And you longed for the day you could move up to cutter or stacker. Being a cutter was a good job because you didn't pitch anymore. You went down the rows and identified, by sight, the melons that were ripe and ready to harvest and the proper weight for the store wanting them (H-E-B for instance – grays 18-to-24 pounds). You would cut them from the vine and stand on them on end for the pitchers to come along later and get them. The only downside was you were the first to come upon the rare rattler hidden in the vines. For this job you made $3.00 an hour. Double the pay. Knowledge is power.
The final and best job in the field was stacker. You might get to be stacker by your third or fourth season, when you are 17 or so. You'd work inside the big 18-wheeler trailers and stack the melons "to ride." The little trailers, or pickup trucks would come in from the fields and the line would form to pitch the melons to you inside the trailer. Stacking was an art form. Taking into account the weight and shape of the melons you'd stack them into tiers about 8 or 9 rows high, nice and tight, so they wouldn't shift and break on the long ride north.
The best stackers would start the season in the Rio Grande Valley and follow harvest north all the way up into the Panhandle where there would be a late summer and fall harvest. They'd make 25 dollars per 18 wheeler. Serious money, then.
The greatest thing about those years and that work, at least for many men (and some women) who worked in those fields, is that they say it taught them a work ethic that has never deserted them.
Format
.MP3, 7.4 MB, 192 kbps
Notes
https://kutkutx.studio/stories-from-texas/theres-something-about-a-person-named-tex
Recommended Citation
Stories From Texas, UTRGV Digital Library, The University of Texas – Rio Grande Valley. Accessed via https://scholarworks.utrgv.edu/storiesfromtexas/