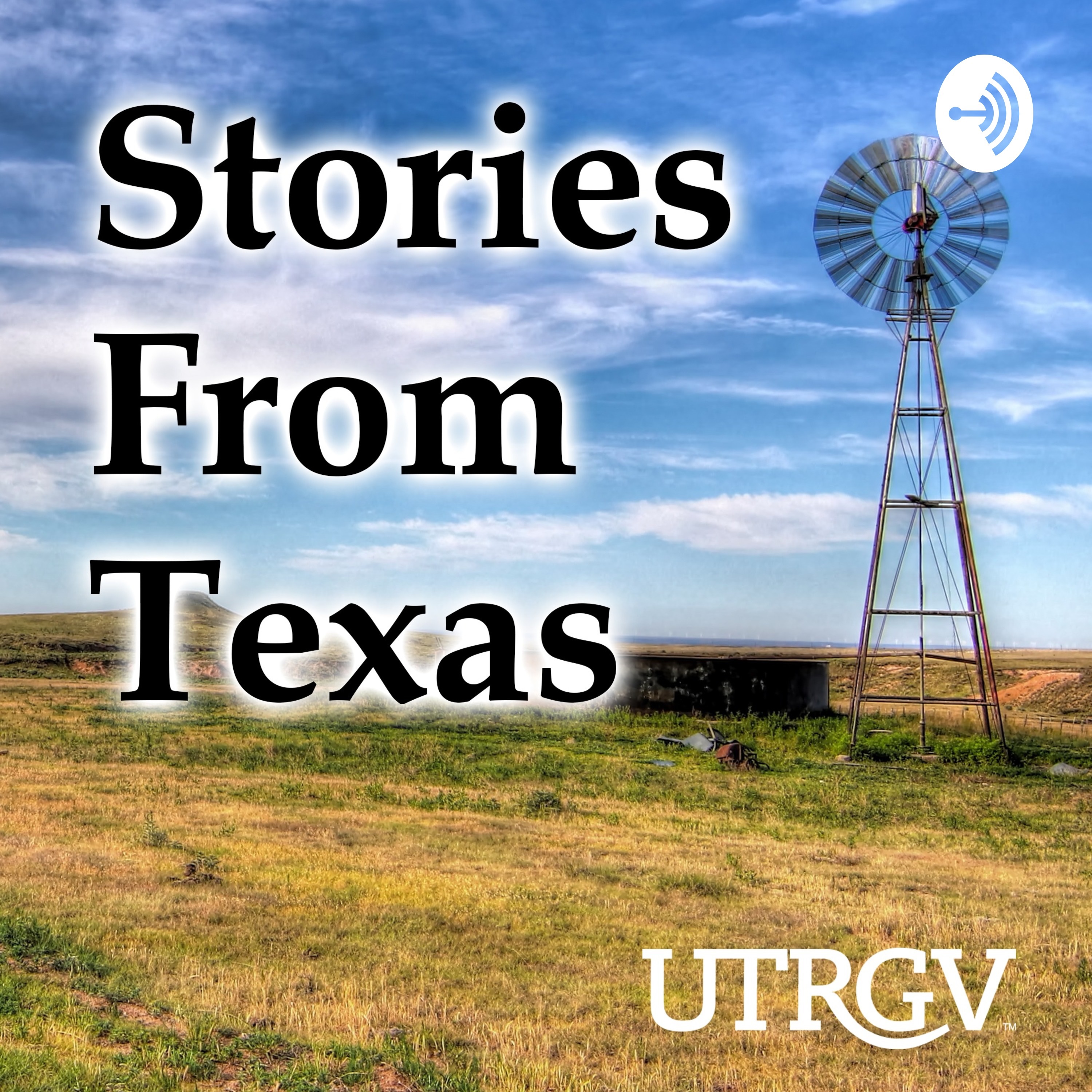 Publication Date
10-20-2021
Abstract
This is the time of year that peregrine falcons make their incredible journey from Greenland to Argentina and Chile, a distance of over 8,000 miles. One of the most popular migration stopovers for peregrines is South Padre Island. There, they rest and eat for a few days. It's Buc-ee's for birds – and then some. A bed and breakfast to refuel before heading on south.
The falcons stop at Padre Island whether they are going south for their austral summer, or coming back north during our spring. (Isn't that an enchanting term? "Austral summer." These birds are smart. They live lives of eternal spring and summer, always eschewing winter.)
Last week I was invited to join researchers from Earthspan and The Peregrine Fund at South Padre Island to trap and tag as many peregrine Falcons, over several weeks, as possible. They were surveying their numbers and their healthiness. It was a life-changing day for me in that I got to hold one of these magnificent, oh so majestic raptors. Let me tell you, they are strong. As I held him securely with both of my hands around his wings and torso, he would try to push his wings out with considerable force to break free of me. He eyed my hands by cocking his head and testing his beak's downward reach. He knew he could snap off one of those bony shackles if I'd just give him a chance. He wasn't my captive for more than a minute. Soon, he was tagged and I set him free by tossing him up into the stiff coastal breeze. We were both happy. He flew away at an impressive speed.
No surprise there. peregrine falcons are the fastest animals on the planet. They've been clocked at over 200 mph in a dive. In fact, their unique nostrils which allow them to breathe at those speeds have inspired more efficient jet engines. At cruising speed, falcons fly at over 100 mph, on average, during migration. These fascinating facts, and many more, I learned from spending a windy day on the South Padre tidal flats with Earthspan researcher Gregg Doney and Peregrine Fund Senior Vice President Geoff Pampush.
The tidal flats are five miles south of the Port Mansfield cut, that is owned by the Laguna Atascosa Wildlife Refuge. It is other-wordly there. There's two miles of soft, muddy terrain that stretches westward from the white dunes to the bay. From the dunes, the haziness that day made the land merge with the bay in a mirage.
The falcons migrate solo and they like these flats that have no vegetation because they provide safe hunting. When on the ground, nothing can creep up on them and make the birds-of-prey, prey themselves.
We traveled across these flats for eight hours in a four-seater ATV. The wind was gusting up to 30mph that day and blowing waves of fine sand. These were not the best conditions for the mission. But we pressed on. When a falcon was spotted, they'd put out the bait and drive away and wait. When the falcon swooped in for the bait and got ensnared, we'd approach slowly downwind on the ATV and, at the right moment, Gregg would rush in and grab the falcon firmly, but with empathy. He loves these birds. He didn't want to traumatize him any more than necessary. He'd quickly, in just moments, take a blood sample, band him, and set him free.
The falcons replenish themselves and head south, hugging the coastline to Central America where they move over to the Pacific coast and go on down to Chile or Argentina. Gregg and Geoff told me about one female falcon that was tracked over seven migrations. She spent every austral summer living on the same church steeple in Chile. Now, Elon Musk's Starlink is in talks with Earthspan to use their low orbit satellites to provide advanced telemetry for better tracking.
Gregg said that sometimes the migration paths differ, probably due to where they get favorable winds, but these falcons have incredible GPS. They fly sometimes more than 10,000 miles to make the 8,000 mile journey, and end up in the same place year after year. It's wondrous and inspiring. Geoff pointed out to me that peregrine is Latin and means "wanderer," or "one who comes from abroad." He said, "You see? They are perfectly named."
Indeed they are. I'm happy Texas gives them a safe haven on their long journey to a Patagonia summer. Wish I could go with them.
Format
.MP3, 6.71 MB, 192 kbps
Notes
https://www.texasstandard.org/stories/the-texas-bed-and-breakfast-for-the-peregrine-falcon/
Recommended Citation
Stories From Texas, UTRGV Digital Library, The University of Texas – Rio Grande Valley. Accessed via https://scholarworks.utrgv.edu/storiesfromtexas/