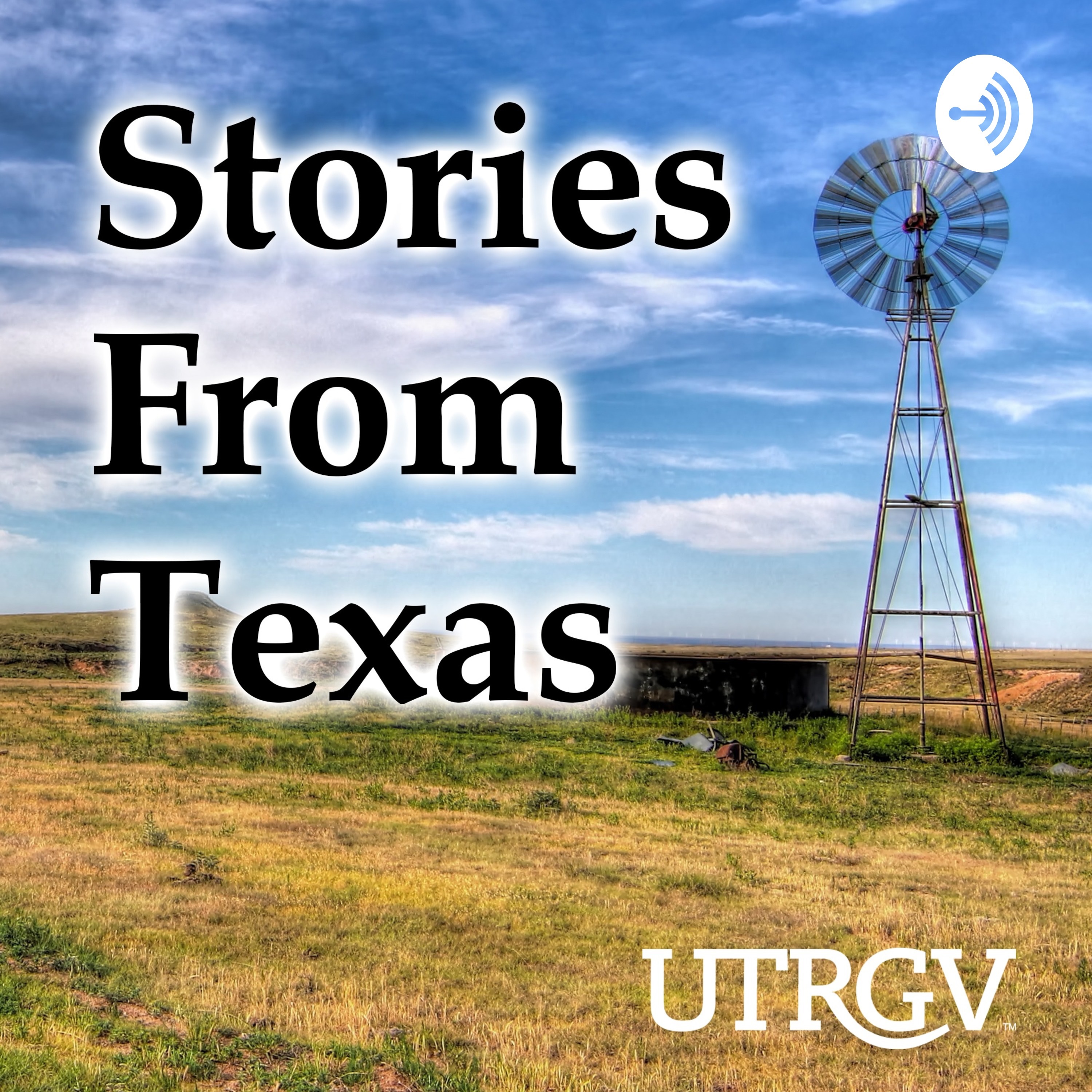 Publication Date
12-1-2021
Abstract
Most Texans probably know the Brackenridge name. But, depending on where you're from, you might have a different landmark in mind.
In Austin, there was the area's first public hospital – named for a Robert J. Brackenridge. In Edna, there's the 1,000-plus acre Brackenridge Recreation Complex. That one's named primarily for a John Adams Brackenridge. But the Brackenridge we want to focus on today is George Washington.
George is the brother and son of those other two we mentioned and the namesake of Brackenridge Park in San Antonio – which includes a zoo, the Witte Museum and one of Golf Magazine's best courses. And he may have given more to Texas, in financial terms, than anyone else – including others in his philanthropic family.
Perhaps the most far-sighted gift George Washington Brackenridge provided was the protection of what many call the "oil money" that supports both the University of Texas and Texas A&M university systems. Brackenridge was a UT regent in the school's infancy. He went on to be the longest-serving regent ever.
In the position, he insisted that the West Texas lands set aside for the university by the state Legislature, be transferred from state to university control. The state agreed. Back then, most thought the lands were just hard-scrabble grazing land of little value. That, of course, was before oil was discovered there.
Brackenridge was a banker and paid out of his own pocked to have the land properly surveyed and managed. It turned out that this formal protection of the university's prime asset was of inestimable value when oil was indeed discovered there. Not long after Brackenridge died in 1920, Santa Rita One brought in the first of the oil money and resulted in the Permanent University Fund, which provides for construction of buildings across the UT and Texas A&M systems. Had Brackenridge not done that, the state would have likely found a way to grab a share of that money, or force a land swap.
Brackenridge was so protective of UT that when Governor James "Pa" Ferguson threatened to cut off all funding for two years until the university hired and fired faculty according to his preferences, Brackenridge pledged personally to pay for the entire operating costs of the university for the biennium. It didn't come to that, but he had the means to do it for sure. In addition to his visionary services as a regent, Brackenridge donated 500 acres along the Colorado River to UT so that it would have room to grow. Today that land is used in part for the Brackenridge Field Lab and family student housing, but it's likely worth at least a billion dollars or more on the open market.
George Washington Brackenridge made the bulk of his fortune in banking. He was president of San Antonio National Bank and San Antonio Loan and Trust. It's believed he made his seed fortune during the Civil War, when he profited handsomely from Matamoros cotton exports.
During the war, though, he was a unionist and left Texas for a few years. In fact, George was so troubled by the fact that his father had owned slaves that he created his own reparations plan. He calculated how much money would have been paid to them for their work according to the standards for labor at the time, and though impossible to get money to them directly because of deaths or dispersion, he gave hundreds of thousands of dollars, over his lifetime, for the building of African American schools. One such school he founded in San Antonio he named for his brother, J. T., saying that it was "much better to build a school than to place a tombstone in the cemetery."
Brackenridge also pushed hard for women's rights. He championed the admittance of women into UT. He also insisted upon hiring women faculty at UT and demanded complete equality for women. When women couldn't attend the medical school in Galveston for the lack of women's-only housing, Brackenridge donated the funds to have a dormitory built. He also donated passionately in support of women's suffrage.
Brackenridge was never married and had no children. So upon his death, at age 88, he put the bulk of his wealth into a first-of-its-kind foundation in Texas. The George W. Brackenridge Foundation primarily supports charter schools and what it deems "transformative education." That seems fitting because he preferred to invest in people rather than buildings. He especially loved investing in young people because he believed older folks had had their shot. During his life, he loaned untold sums to students for college and all they had to do was sign a contract that said, "I agree to repay when circumstances permit."
By his own standards, judged from this distant perspective, George W. Brackenridge lived an extraordinarily successful life. He said that he wished only that the world would be a little better place for his having lived in it. No doubt it is.
Format
.MP3, 8.17 MB, 192 kbps
Notes
https://www.texasstandard.org/stories/why-george-washington-brackenridge-is-texas-greatest-philanthropist/
Recommended Citation
Stories From Texas, UTRGV Digital Library, The University of Texas – Rio Grande Valley. Accessed via https://scholarworks.utrgv.edu/storiesfromtexas/