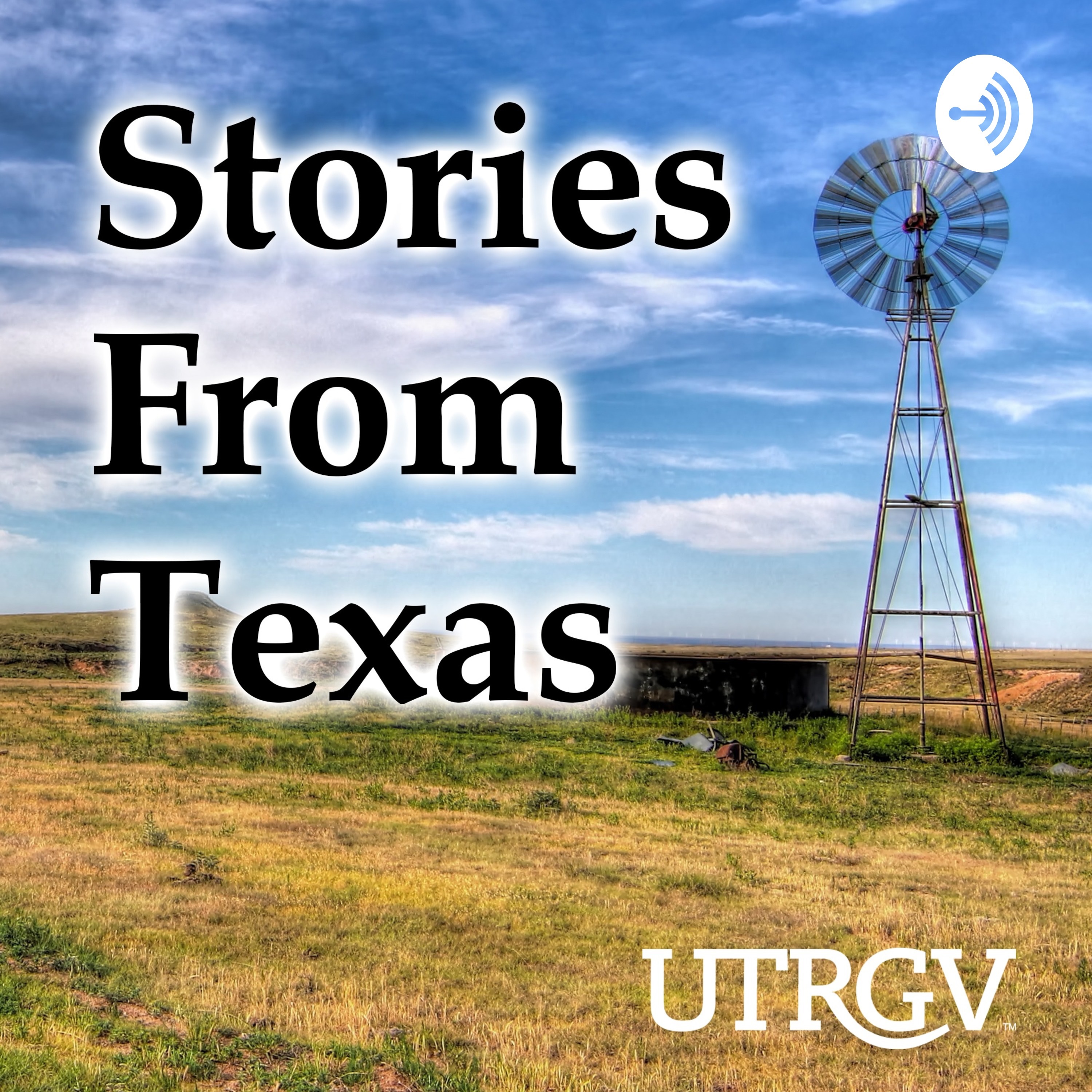 Publication Date
3-1-2023
Abstract
Jason Chilton Matthews, who built the mansion in the 1930s, wanted a home that would be both a showplace to entertain his friends and a fortress.
Cicero said, "If you have a library and a garden you have all that you need." When you enter the gates of Quinta Mazatlan, the urban oasis in south McAllen, you understand that wisdom. It is an inviting refuge – seemingly a world away from the hustle and bustle of McAllen right outside the gates. Jason Chilton Matthews, who built the mansion in the 1930s, wanted it that way. He seemed directly influenced by Cicero's world. His home has a huge tiled Roman tub, 9 feet long and 3 feet deep. There is also a tiled mural with the words "Labor Omnia Vincint," Latin for "work conquers all," which is Virgil's praise for the life of the farmer in his poem, "Georgics."
Quinta Mazatlan is just as much an extension of Matthews as Monticello was of Thomas Jefferson. Quinta means "home," and Mazatlan means "land of the deer."
"Renaissance man" is a term too quickly applied to many who merely dabble in diverse fields. Matthews seemed truly worthy of the term as he was a professional publisher, a writer, a poet, a composer, a scientist, a pilot and a soldier. He fought in 11 battles in World War I and even fought alongside Lawrence of Arabia. Long after the war he became publisher of The American Mercury, a famous conservative magazine that H. L. Mencken first launched and edited. Quinta Mazatlan is in every nook and corner symbolic of the man Matthews himself.
After traveling the world extensively, involved in various business enterprises with Marcia, his oil heiress wife from Pennsylvania, they settled in McAllen because he said it was the "crossroads of the Western Hemisphere." He wanted to build a home that would be both a showplace to entertain his friends and a fortress. He found the highest point in McAllen: on a hill 160 feet above sea level that overlooked the vast and sunny Rio Grande delta to the south. Mexico, a land he and Marcia loved and used as the design source and inspiration for their home, was only 8 miles away.
He built the swimming pool first because his wife said she needed a pool most of all to tolerate the persistent heat of South Texas. Ever the scientist, Matthews built his pool with adobe brick of a special formula that would be waterproof. It worked just fine. The pool was originally 12 feet deep, and like Roman pools, it had no filtration system. But Matthews installed an airplane engine as a pump, and he could fill the pool in about 20 minutes from a well a few feet away – shooting a powerful stream of fresh clean water into the huge pool. The pool is still there today, though only 8 feet deep, in keeping with local regulations.
Next came the house itself. The 10,000-square-foot mansion was believed to be the largest adobe house in Texas when it was built in the late 1930s. Jason and Marcia Matthews wanted their home to look like the elegantly appointed homes they had seen in the finer districts of Mexico. They used imported talavera tile, red clay tiles for the roof, wrought iron gates and huge carved doors that are so common in old missions. On the upper part of the door, instead of traditional gargoyles, you will see carved images of Mr. Matthews himself.
After the Matthewses died, the house was sold to a grapefruit millionaire, Frank Shultz. He added some new features, like stone balustrades, about the property. But eventually the home was sold again and began to atrophy from neglect. The City of McAllen stepped in and saved it from the bulldozers, and today it is a crown jewel of the city, now called "A Mansion with a Mission" – an apt slogan to describe what this venerable old home has evolved into.
The city has added 20 acres to the gardens and developed it as a showplace for this region, a true Tamaulipan thornforest that is a world-class educational facility. It is part of the World Birding Center and hosts the annual Monarch Butterfly Festival – where schools are encouraged to develop their own butterfly gardens in support of the struggling monarch populations. Quinta Mazatlan's grounds are teeming with abundant displays of native plants and flowers and serve as a rejuvenating garden for migrating exotic birds and butterflies of all kinds.
Quinta Mazatlan's magical ambiance in the evenings has also made it a much sought-after venue for couples wanting to say "I do."
Mr. and Mrs. Matthews would be honored to know that their original dream for their beloved home has been magnificently surpassed.
Notes
https://www.texasstandard.org/stories/commentary-quinta-mazatlan-garden-refuge-mcallen-tx-extension-jason-chilton-matthews/
Recommended Citation
Stories From Texas, UTRGV Digital Library, The University of Texas – Rio Grande Valley. Accessed via https://scholarworks.utrgv.edu/storiesfromtexas/