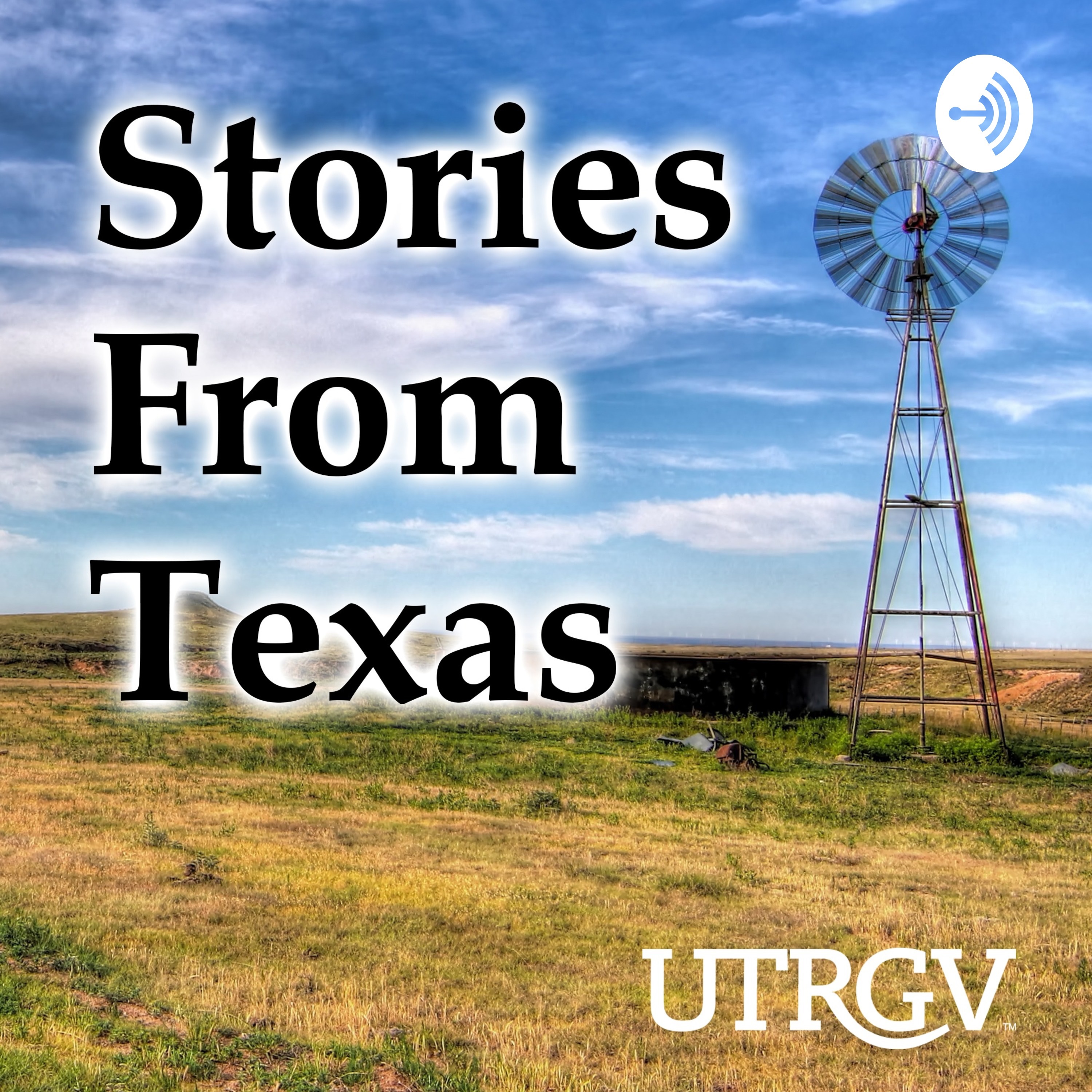 Publication Date
6-21-2023
Abstract
It is hard to believe that it's been 50 years since the publication of Elmer Kelton's now classic Texas novel, "The Time It Never Rained."
Like me, many Texas literary critics consider it one of the top ten best novels ever written by a Texan about Texas. It was also Kelton's favorite book, and what he called his signature work – which is saying something considering he wrote 50. He received both the Spur Award and the Western Heritage Award for "The Time It Never Rained."
We must all be grateful that Kelton was a poor cowboy. When he was a young man he said his inability to rope and ride well pushed him toward reading, and then writing. Had he been a better cowboy, he told a New York Times reporter back in 1984, "I'd still be working out on some ranch on the Pecos River."
Kelton's father was a great cowboy and a fine man made of unyielding standards. He was the man who inspired the character of Charlie Flagg, the admirable protagonist in "The Time It Never Rained." Kelton said that, to his father, "work was something you did on horseback, or with a shovel.'"
The book is not your run-of-the-mill Western novel. There are no shootouts. No one dies.
» SEE MORE: W.F. Strong's previous commentary on "The Time It Never Rained."
As the novel had such an enormous impact on me as a young man, and asserts itself still, I thought I'd ask a diverse group of Texas writers and Texana experts about how the book impacted their lives.
Wyman Meinzer, who has published 17 photographic books on Texas and who has probably seen more of West Texas than any man alive, recalled sharing a book signing with Kelton in Alpine:
Decades ago I shared a book signing with Elmer Kelton in Alpine, Texas. It was a fun evening of indulging stories and reminiscing about early times. Also many years ago I read Kelton's wonderful book, "The Time it Never Rained," a literary work that was cause for my own recollection of a tough period as a young boy on a ranch in the Texas Rolling Plains. Kelton's words conjured memories of blinding dust storms, dry stock tanks, and a land void of palatable grass. Although "The Time it Never Rained" was a fictional endeavor, it was a reminder of my own life, over 6 decades in the past, when drought for my family was real, because it seemed as if it would never rain.
Steve Davis, curator of the Wittliff Collections at Texas State University, called "The Time it Never Rained" one of the most important Texas novels and a masterful example of "eyewitness literature":
"The Time it Never Rained" is one of the most important Texas novels and is a masterful example of "eyewitness literature." Elmer Kelton was on the front lines when the great drought devastated the land and people he knew intimately. His resulting novel, richly observed and deeply empathetic, stands as the truest, most profound portrait of that era.
Shelley Armitage is the author of "Walking the Llano: A Texas Memoir of Place and A Habit of Landscape." She recalls herself growing up during the drought in the 50s in the Texas Panhandle:
Having grown up in "the time it never rained" in the '50s Texas Panhandle, in 1973 I was thrilled to discover Elmer Kelton's novel and to offer it in a course on regionalism in my early years of teaching. To see oneself and one's landscape so accurately and aesthetically rendered was life-changing – as it remains today: a book of the heart.
Jac Darsnek is owner, editor and curator of the much loved "Traces of Texas" page on Facebook. He's also another ubiquitous traveler and photographer of the Lone Star State:
I was 17-years-old and working at Half Price Books when I first discovered "The Time It Never Rained." Elmer Kelton's tale of hardship and endurance and main character Charlie Flagg's astonishing self-reliance resonated within me in a place I never knew I had, and his descriptions of ranch life spoke to my inner Texan. "These characters talk like people I know," I thought. And even today, decades later, when confronted with some obstacle or tough choice I'll ask myself "What would Charlie Flagg do?"
Mike Cox has written 14 books on Texas and is probably the greatest living expert on The Texas Rangers:
Elmer covered the terrible 1950s drought for the San Angelo Standard-Times and in mid-decade began writing Western fiction on the side. He used what he knew about the dry spell for "The Time it Never Rained," a novel I don't believe he ever expected to become a classic. As a longtime reviewer of Texas books, I predict that as the West continues to get drier and drier due to global warming, his book will become even more important to understand what it's like when it never rains.
As for me – it is no stretch of the facts to say that reading this novel is what called me home to Texas from Oregon. I was teaching up there when I first read it, where, ironically, it always rains. Even though it was about a slow-moving tragedy caused by a generational drought, "The Time it Never Rained" made me homesick for the vast plains, the endless skies of West Texas, and the friendship of a man like Charlie Flagg.
Notes
https://www.texasstandard.org/stories/the-time-it-never-rained-novel-elmer-kelton-anniversary-west-texas/
Recommended Citation
Stories From Texas, UTRGV Digital Library, The University of Texas – Rio Grande Valley. Accessed via https://scholarworks.utrgv.edu/storiesfromtexas/