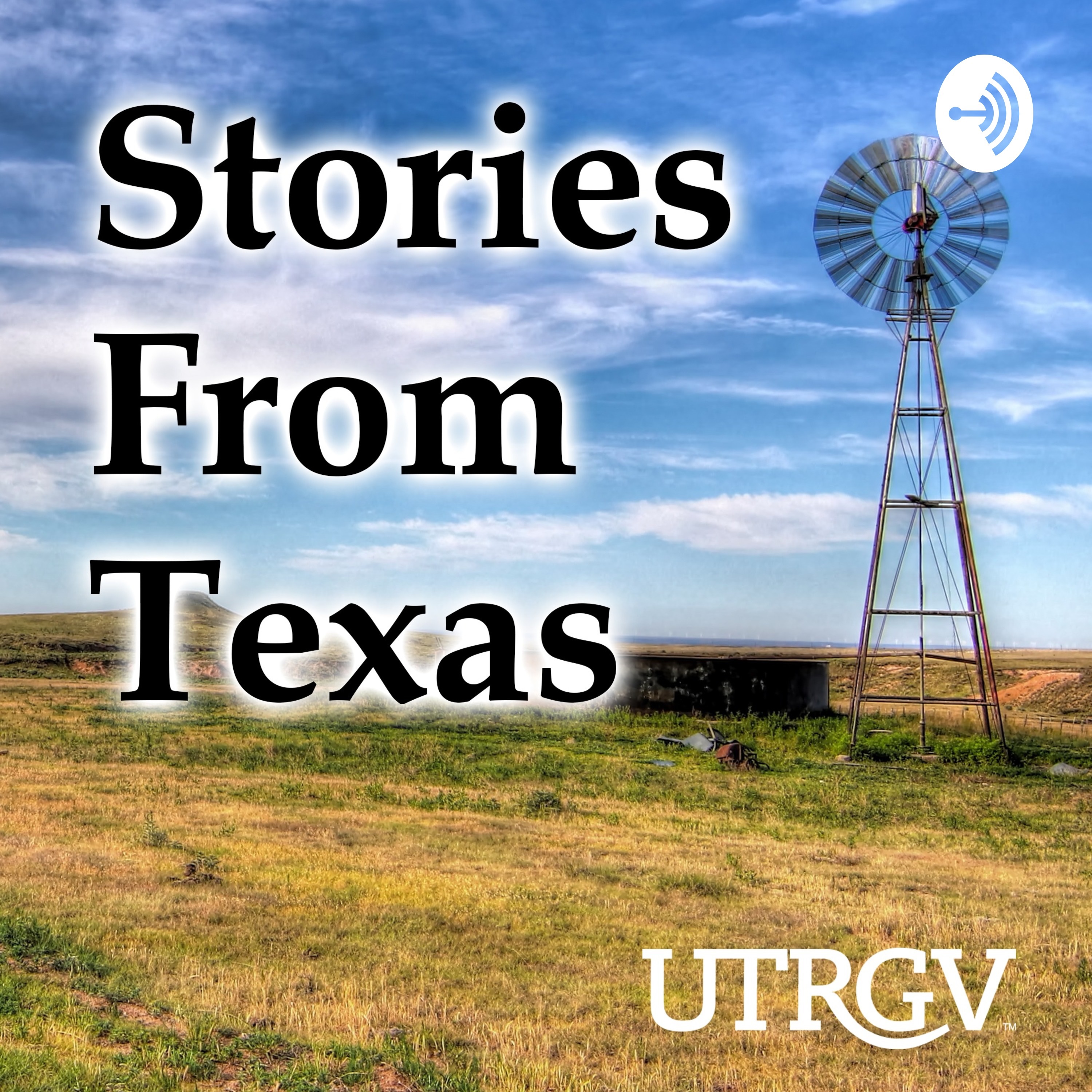 Publication Date
5-17-2017
Abstract
I've been sad lately noticing how the oral tradition seems to be dying. Twenty years ago friends would often come up to me on the street and say, "Hey, I got a story for you." But now they just come up to me and hold out their phone and say, "Seen this?" And laugh. Not the same.
Today I thought I'd do what I can to fight this trend. I'm going tell you three short stories – or jokes – that showcase our Texas pride. You can even pass them on, if you think them worthy.
The first one I heard from my father when I was about 10. It was my first exposure to this genre – and I loved it. It went like this:
"A man from Kentucky was talking to a Texan and bragging about all the gold they had in Fort Knox. The Kentuckian said, "You know we have enough gold in Fort Knox to build a wall of solid gold, six foot high, all the way around Texas?"
The Texan said, "Is that so? Tell you what, you go ahead and build your wall – and if we like – we'll buy it."
The next story comes from John Gunther's book, "Inside U.S.A." You remember Gunther, who was famous for the quote, "If a man's from Texas, he'll tell you. If he's not, why embarrass him by asking?"
Gunther says that a man from Boston was visiting a friend in Texas. The Bostonian was tired from traveling and went to bed early. As he pulled back the blankets, he was shocked to find a 12-inch lobster waiting for him. Rather than let the Texan get the better of him with this practical joke, he picked up the lobster and took it into the living room where his friend was reading the paper.
He held up the lobster and said, "You sure do have big bed bugs in Texas."
The Texan peered up over the paper, squinted at the lobster and said, "Well, must be a young 'un."
The last story, truly a Texas classic from the 60s, concerns a prideful Texan who died and went to Heaven. Saint Peter was giving him an orientation tour of Heaven, to get him acquainted with beauties of the place.
He first showed him some snow-covered peaks reminiscent of the Swiss Alps, and the Texan said, "Well, they are nice if you like your mountains all covered in snow that way. I like mine with a light dusting now and then and otherwise hot and dry like we have 'em in Big Bend."
Next, Saint Peter took him by the elbow and flew him up to a peak overlooking a gorgeous mountain river. He said, "You ever seen a more beautiful blue than that?" The Texan said, "No, but you want to see the most beautiful turquoise river ever, you need to see the Devil's River in West Texas. Sorry to mention him, but that is the name of it. And don't get me started on the Guadalupe for beauty and beer that was…"
Saint Peter interrupted him and pointed to the Alpine forest waving in the gentle mountain breeze before them. The Texan said, "Impressive, but nothing can steal my heart away from the Piney Woods of East Texas. You ever seen the Big Thicket?"
Exasperated, Saint Peter flew the Texan over to the very edge of Heaven and had him look over the side. Far, far below there was dense fire, and smoke as far as he could see. Saint Peter said, in an almost threatening tone, "What do you think of that?"
The Texan said, "That is impressive and clearly out of control, but I tell you what, we got some ol' boys down in Houston who can put that out for ya."
Notes
https://podcasts.apple.com/us/podcast/short-stories/id1386983235?i=1000411857398
Recommended Citation
Stories From Texas, UTRGV Digital Library, The University of Texas – Rio Grande Valley. Accessed via https://scholarworks.utrgv.edu/storiesfromtexas/