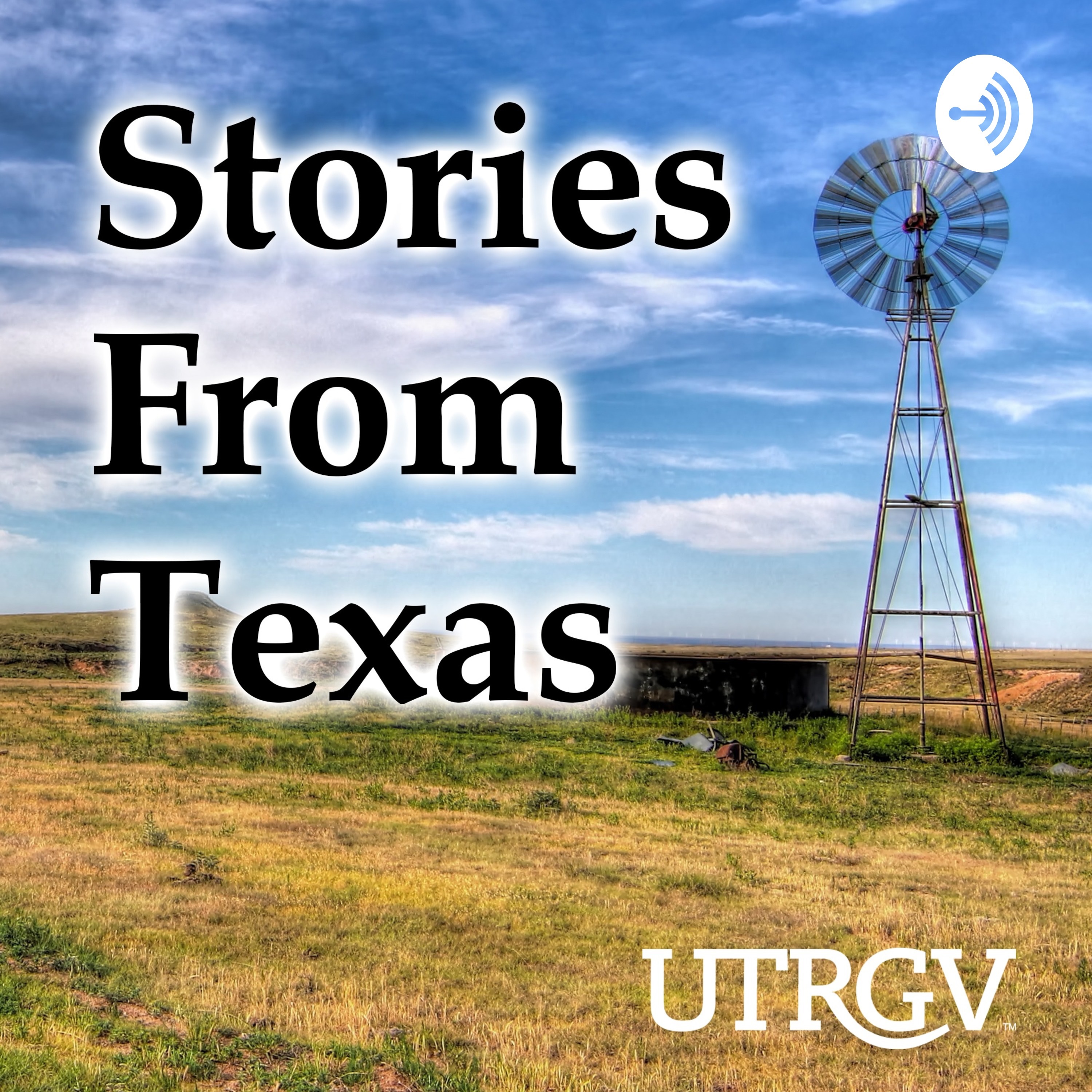 Publication Date
4-6-2016
Abstract
There are three kinds of Texans: those with an accent, those without an accent, and those who don't think they have an accent, but do.
About a year ago, I made a list of the 12 most commonly mispronounced words in Texas. Well, they weren't absolutely unique to Texas – some were Southernisms, but they were certainly common in Texas. I have now added to that list. I'm calling this commentary, "Mispronouncing in Texas 2.0." As I did last time, let me assure you, this is all in fun. I'm not claiming that all us Texans talk this way. Some of us do and some of us don't. It's just fun to look at our own idiosyncrasies sometimes. If we can't laugh at ourselves, we miss half the humor in the world. So here we go.
Purty for pretty: even used oxymoronically, as in "She's purty ugly." Sorry to tell you but that old truck of yours is lookin' purty ugly.
Thang for thing: everything is ever-e-thang. Hand me that thang over there. Even my brother Redneck Dave puts it in a lullaby. "Hush little baby don't say a thang, Papa's gonna buy you a diamond rang." Like they say, must be a Texas thang.
Tiajuana: "Went down to Tiajuana for my nieces wedding, came back with the Tiajuana Two Step." It's actually just Tijuana. Tijuana. No extra "a". When you say Tia-juana you are saying Aunt Juana.
Terlingua has similar issue: it's not Teralingua, Texas. Just Terlingua. Means three languages.
Valentimes for Valentines: I've heard this more than frequently around Valentines Day, especially from younger people. Gonna get my girlfriend some flowers for Valentimes. I guess they connect it to that time of year when love is in the air.
Volumptuous for voluptuous: "She's hot. She's Volumptuous." Probably not. Now if she's voluptuous, probably so.
Irregardless for regardless: irregardless is not a mispronunciation. It is just not a word. And what is more, irregardless is not a word regardless of how forcefully you say it.
Silicone Valley for Silicon Valley: really different places. Silicon Valley is where they design computers and cell phones and such. Silicone Valley would be where movies of the adult variety are from.
Expresso: it is Espresso. No X. You might take the expressway to get an espresso, but no "X" is needed for the beverage.
Calvary for Cavalry: when people need help they send for the Cavalry, not the Calvary. Calvary is the name of the hill where Jesus was crucified and likely the source of the confusion.
Salmon for Salmon: the "l" in salmon is silent. So don't ask for smoked saLmon. Smoked salmon will do. However, if you order in Spanish, or Italian, you can use the "l" and all is well.
That's my latest list of mispronunciations, but don't think I'm being unduly critical. As soon as I'm off the radio I'm likely to slip back into some of these comfortable long vowels and lazy consonants myself, except for irregardless because my mama worked that one out of me when I was about ten.
Notes
https://podcasts.apple.com/us/podcast/texas-mispronunciation/id1386983235?i=1000411857402
Recommended Citation
Stories From Texas, UTRGV Digital Library, The University of Texas – Rio Grande Valley. Accessed via https://scholarworks.utrgv.edu/storiesfromtexas/