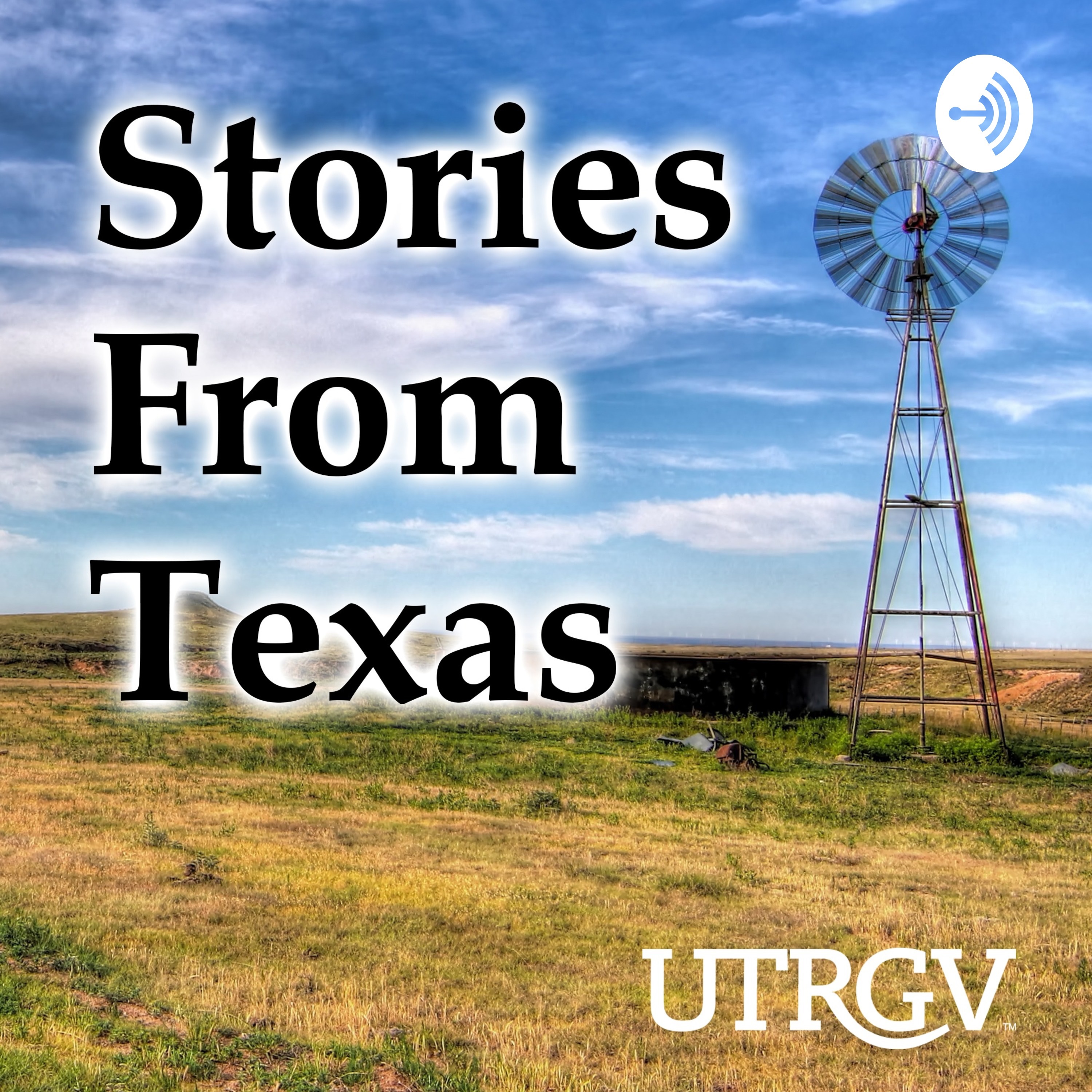 Publication Date
12-13-2017
Abstract
As it is Christmastime I got to thinking about the great gifts – money and property – given to the state of Texas over the years. I'm going to tell you about three such gifts that led to a priceless fourth.
In 1926, a bachelor banker died in Paris, Texas… a rich bachelor banker that is. His estate was worth about $1.2 million. Today, that would be about $17 million, enough to buy a Whataburger for everybody in Dallas and Houston, with enough left over to What-a-size the fries. In his will, the banker left 90 percent of his money to The University of Texas to buy a telescope and build an observatory.
The banker's name was William Johnson McDonald.
Well, as you might expect, Mr. McDonald's relatives didn't like him leaving all that money for a telescope. They believed that anyone who would do such a thing must be, by definition, a bit crazy. So they sued.
Fortunately, Mr. McDonald had shared his telescope dream with his barber. He said that astronomy was a young science of great potential if it had the right funding, and hoped that, "one day a telescope would be built that would allow astronomers to see the gold-plated streets of heaven."
He was also well-known as an amateur scientist, so the jury had little trouble believing that his wish was the product of a sane mind. Upon appeal, his relatives got more than Mr. McDonald had left them, but UT ended up with about $800,000, which is still 11 million in today's dollars.
Once UT had the money, they had to go shopping for a mountain to put the observatory on. That must have been fun. Mountain-shopping has got to be something that you get to do only once or twice in a lifetime.
Lucky for UT, they were located in a state that had west Texas in it, with some of the finest stargazing potential in the North America. After driving several thousand miles, inspecting various sites for altitude, dark skies, cloudless nights and poor prospects of rain, they found what they were looking for out by Fort Davis. It had no official name but was called Flat Top Mountain by the locals. It was part of a ranch perfectly named for that region: The U Up U Down Ranch.
President Harry Benedict of UT wrote a letter to the owner of that mountain, Mrs. Violet McIvor. He told her of McDonald's gift and of the university's great need for a mountain to put the observatory on. Benedict wrote that her mountain was ideally suited for such an observatory, that "optical tests already made showed that the Davis Mountains region was the best in Texas, perhaps the best in the United States, for astronomical purposes." He asked her if she might consider giving her mountain to science.
I think Violet surprised him when she did just that. She wrote back almost immediately and gave UT the entire top of the mountain, 200 acres. She also gave UT the land to build a road to the summit. The resulting highway, Spur 78, is to this day the highest highway in Texas.
UT built the observatory and named it for William Johnson McDonald. The mountain was officially named Mt. Locke after Violet's grandfather, G.S. Locke, from whom she had inherited it. Violet wrote to UT and said she was delighted "to have her grandfather's name perpetuated in the Davis Mountains." She said, "He would have been pleased to leave his name among the mountains which he had known and loved so long." Anyone with a scientific leaning can't see the name Mt. Locke without thinking of the British empiricist, John Locke, who believed that the best science was one steeped in observation.
I asked Mrs. Julie McIvor, who, along with her husband Scott, still live on and operate the U Up U Down Ranch, why her grandmother-in-law, Violet, would have simply given away such a valuable piece of real estate, one that would be worth millions today. She said, "That generation was different. They believed in giving back.They were building a great state and a great country. She loved that she could do her part to empower a better future for Texas, and America."
As gifts inspire gifts, only five months after Violet gave her mountain to UT, the estate of long-time Fort Davis Judge Edwin H. Fowlkes, donated the adjoining mountain, known as Little Flat Top. The Fowlkes estate donated a total of 200 acres and that mountain was formally named Fowlkes Mountain in his honor. Sheri Eppenauer, who is the granddaughter in law of Judge Fowlkes, said that he was a civic-minded man and always did what he thought was best for the people of Fort Davis and the region.
Three gifts to Texas; an observatory and two mountains. These collectively gave us a fourth gift – one of the world's leading centers of astronomical research – in fact, these gifts gave us the heavens themselves, as McDonald predicted.
I want to thank Mrs. Julie McIvor and Mrs. Sheri Eppenauer of Fort Davis for their kind assistance with this commentary. They are family descendants of the donors, Mt. Locke and and Mt. Fowlkes respectively.
Format
.WAV, 705 kbps, 26 MB
Notes
https://www.texasstandard.org/stories/how-three-gifts-to-ut-gave-all-texans-a-fourth-the-gift-of-the-stars/
Recommended Citation
Stories From Texas, UTRGV Digital Library, The University of Texas – Rio Grande Valley. Accessed via https://scholarworks.utrgv.edu/storiesfromtexas/